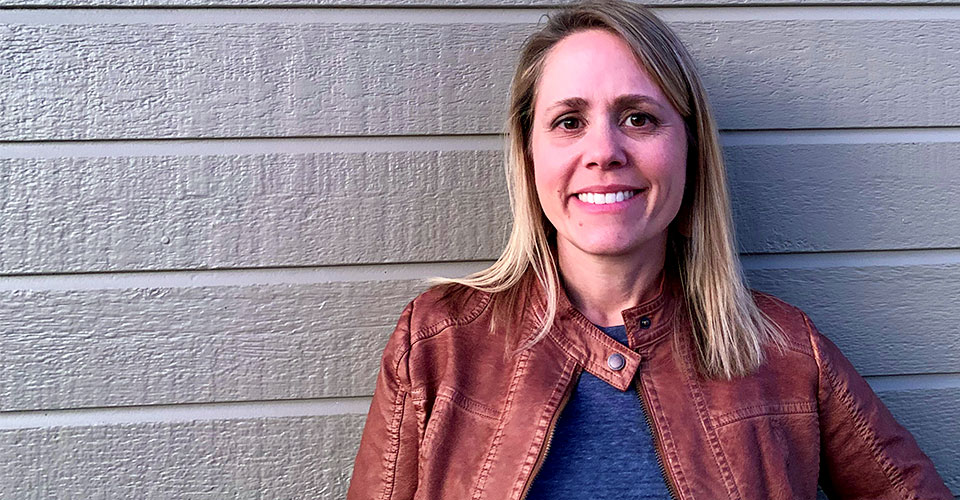 Regional Account Manager
Started: February 22, 2022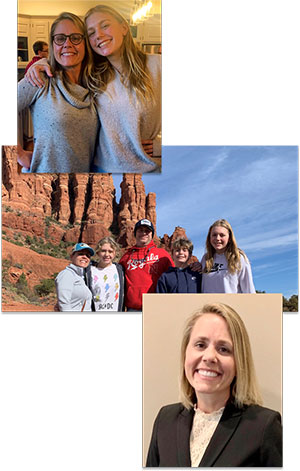 What motivates you to wake up and go to work?
In general, I love being involved and learning about different people and projects in the community. In my current role, my job is to connect with schools, cities and non-profits that need our services. This is such a great opportunity to help organizations bridge the gap between their mission and finding the right tools to be successful. As I grow in this position, I hope to be able to hone in on this goal in order to feel as though I am making an impact for our customers.
What do you do at our company?
I work for the nonprofit services team at Filament. My territory includes Nebraska, Kansas and Oklahoma. I network and travel to conferences throughout my territory to connect with nonprofit organizations that could benefit from our services!
What do you like most about your job?
I have been on the job for just a short time, but I am blown away by the kindness and caring of my co-workers. The overall culture of FES is so positive; I'm looking forward to getting to know everyone even more.
What is your motto or personal mantra?
If something isn't working, change it.
What is one random fact about you?
I am an elected official on the Lower Platte South Natural Resources District. I have only been a director for one year, so I still have a lot to learn. Our Board is focused on preserving and planning for Nebraska's resources to maintain quality of life in our great state. It is such an important organization as we face environmental changes and uncertainty.
Other than Nebraska, have you lived elsewhere? If so, where, and what brought you to Nebraska.
I am originally from Lincoln, but have lived in Hamilton, New York, Boise, Idaho, Denver, Colorado, San Bernardino, California, Austin, Texas and Middletown, New Jersey. My family moved often for work reasons, but Nebraska is definitely home.