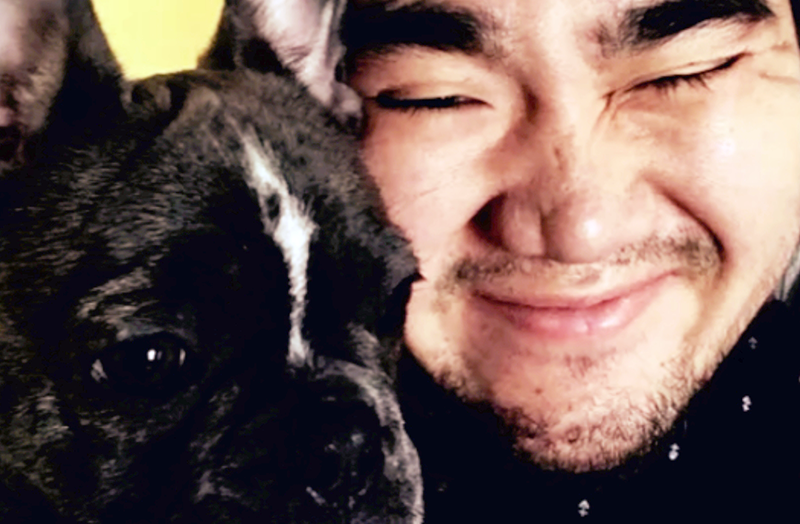 Computer Support Analyst
Started: July 1, 2019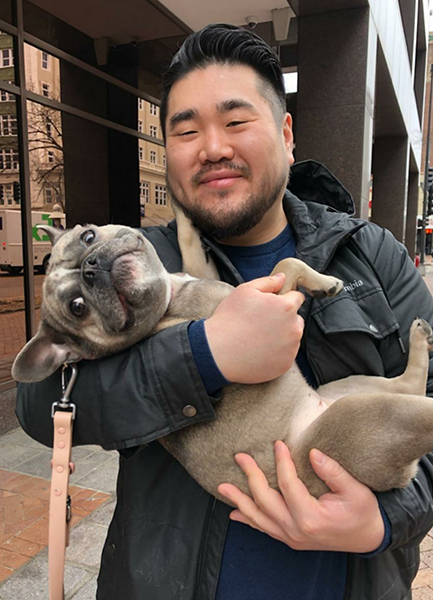 What do you do at our company?
I am a Computer Support Analyst working on the Helpdesk.
What do you like most about your job?
By no small margin, my current workplace has the healthiest "vibe," energy, atmosphere, etc., that I've ever been a part of. It's been an amazing experience, refreshing.
What is something most people don't know about you?
Due to the nature of my profession, it always comes as a huge surprise that I have a professional background in Clinical Counseling.
Other than Nebraska, have you lived elsewhere? If so, what brought you to Nebraska?
The only other place I've lived is Chicago – my home away from home! While I love Chicago and the food, I moved back to be near family and to avoid paying $500 in city parking zone stickers every year.
What hobbies do you enjoy?
I used to be a professional dog walker when I lived in Chicago. To this day, one of my favorite activities is a day at the dog park.
What is something on your Bucket List?
Whenever I adopt my next canine companion, I want to skydive with him/her strapped to my back, while taking goofy pictures.