Your mission. Our services.
Filament Essential Services is committed to serving those who serve others. It's who we are. It's the backbone of our mission and it's the center of the work we do every day. Working together as an organization ignites a beacon to community organizations that says: we are here to help.
We recognize the contributions of those we serve as being an essential part of our world's prosperity. We are determined to provide a foundation of services that enables them to stay focused on their task at hand. We are dedicated to becoming an essential component in their mission that empowers them to be more efficient, more powerful and more impactful. Because our mission is making sure they are able to fulfill their mission.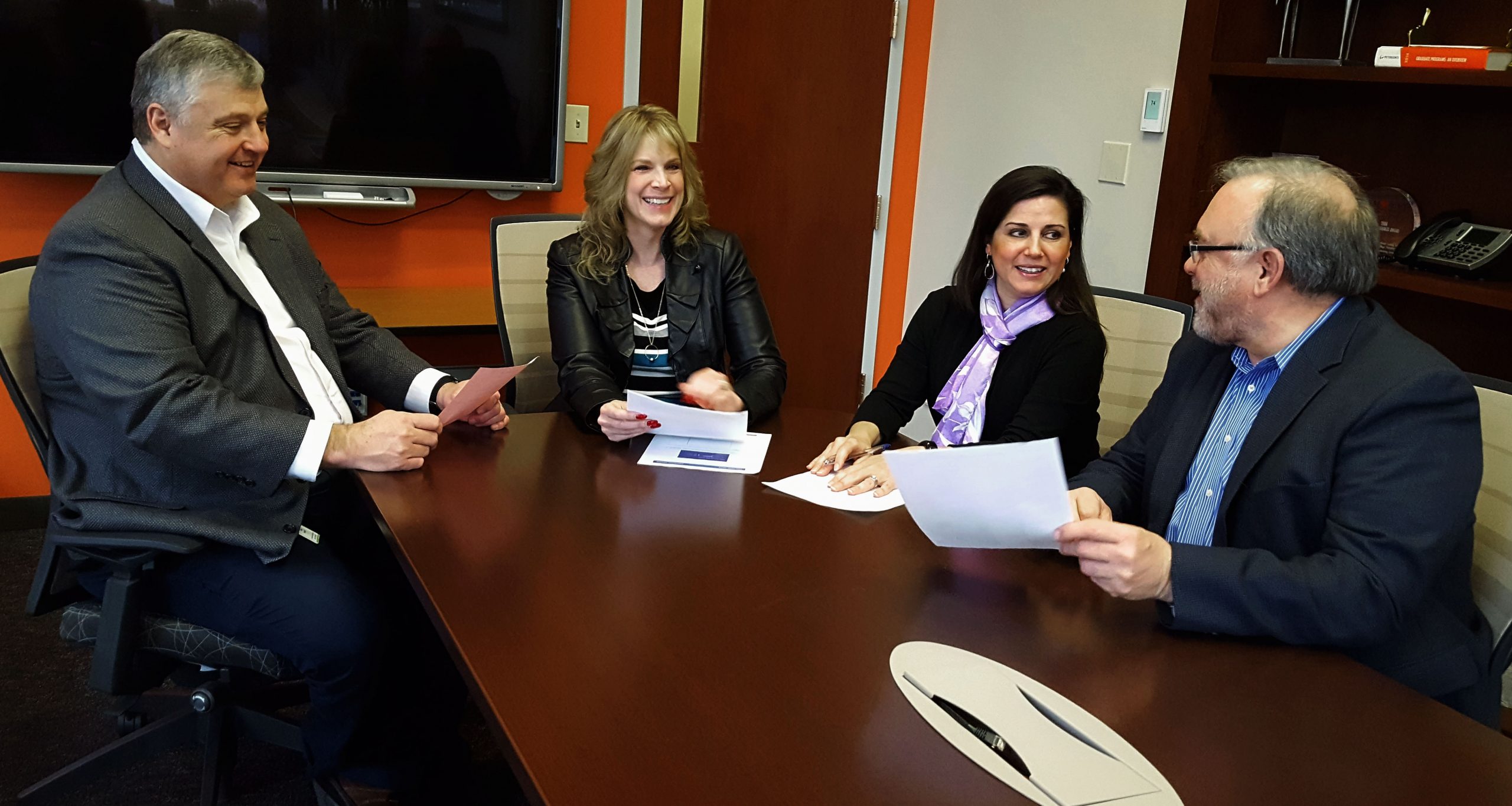 Part of the FES Family
Filament is an affiliate of FES—a nonprofit organization with over 30 years of experience of supporting other nonprofits. FES developed the Filament team and suite of services to alleviate time-consuming obstacles and talent gaps that many nonprofits face—you've worked hard to define your mission, and even harder to achieve it. We get it.
We partner with organizations and nonprofits to provide essential business services. Our goal is to take care of time-consuming tasks so that our partners can focus on what they do best—serving their community.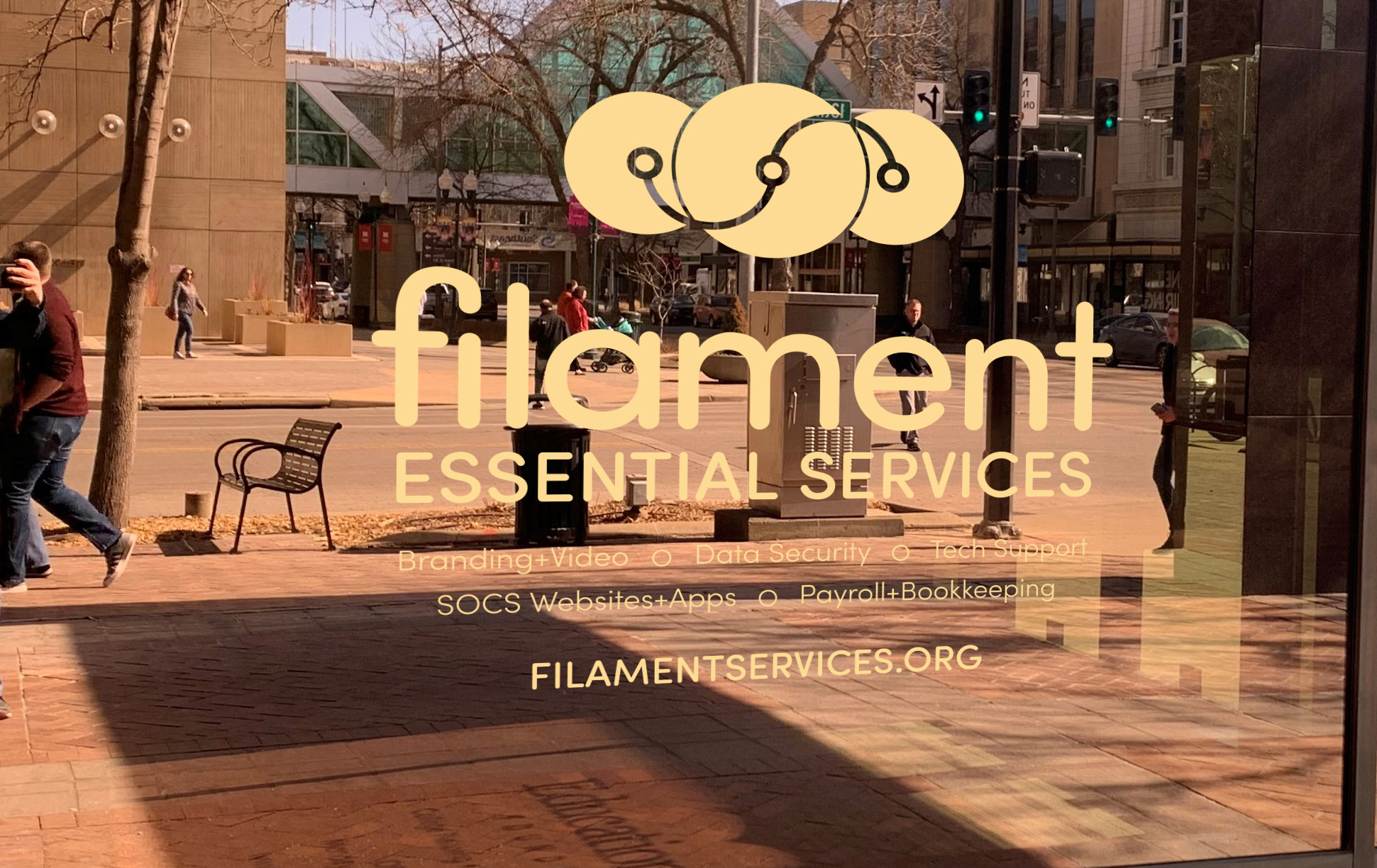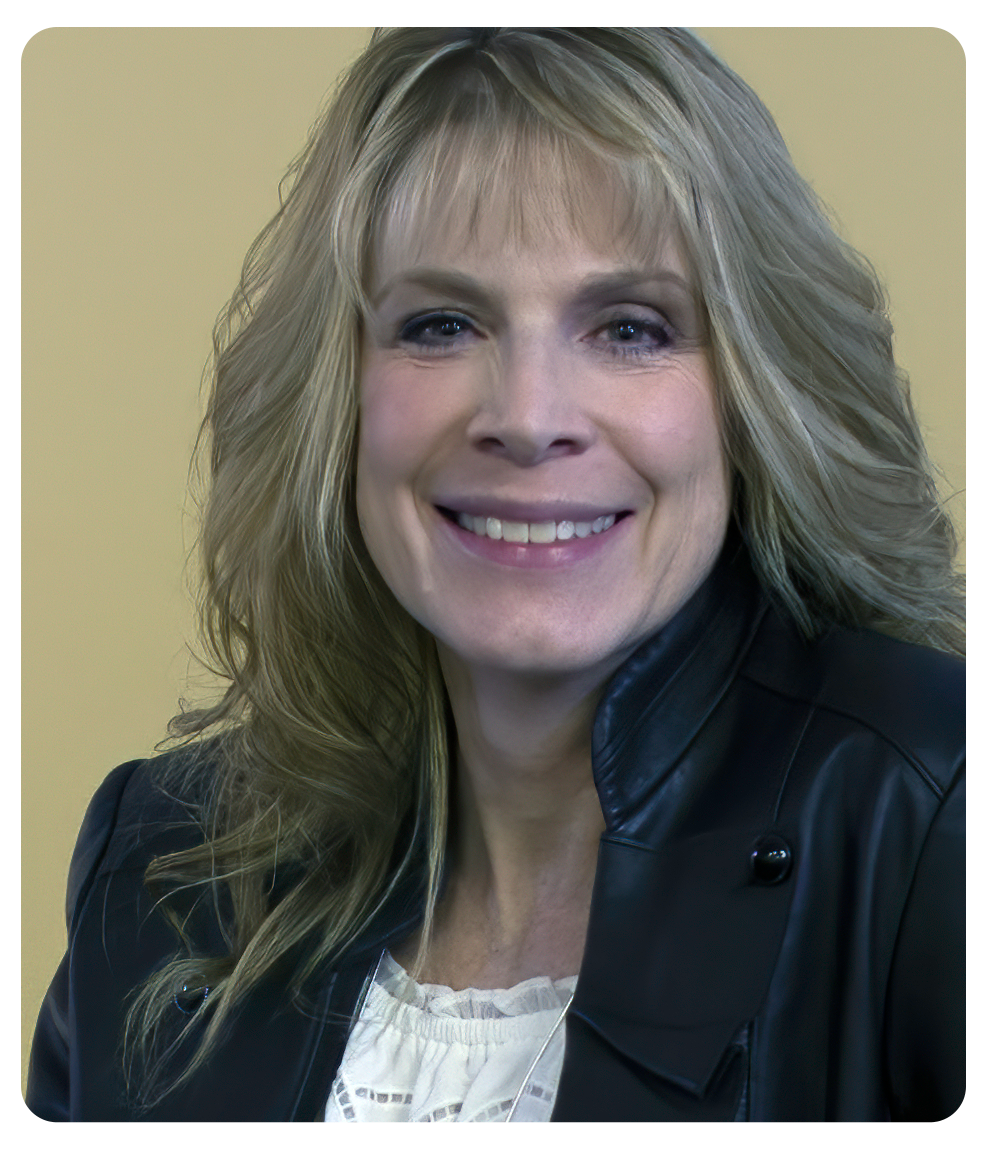 C. J. Thoma

President & CEO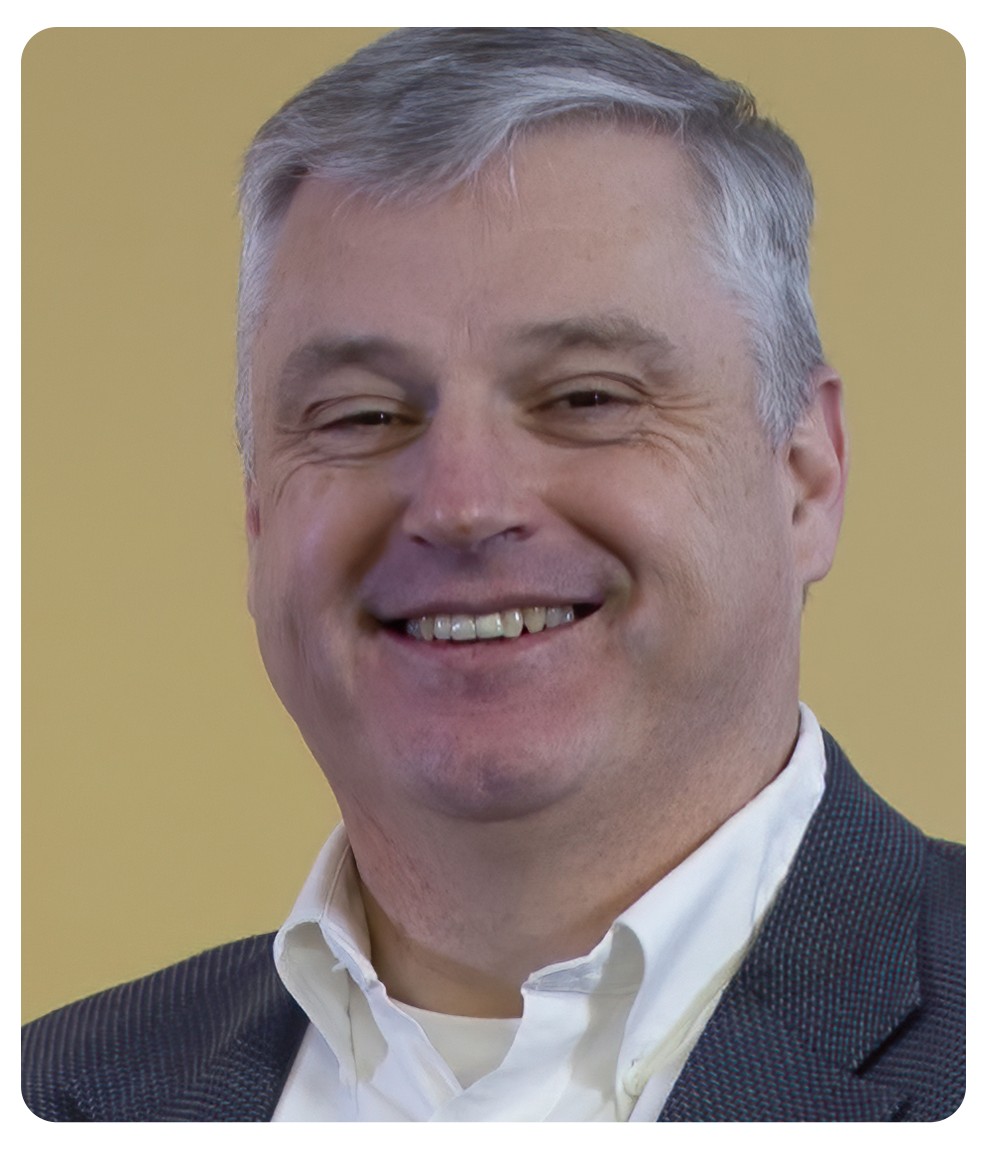 Dan Delzell

Chief Information Officer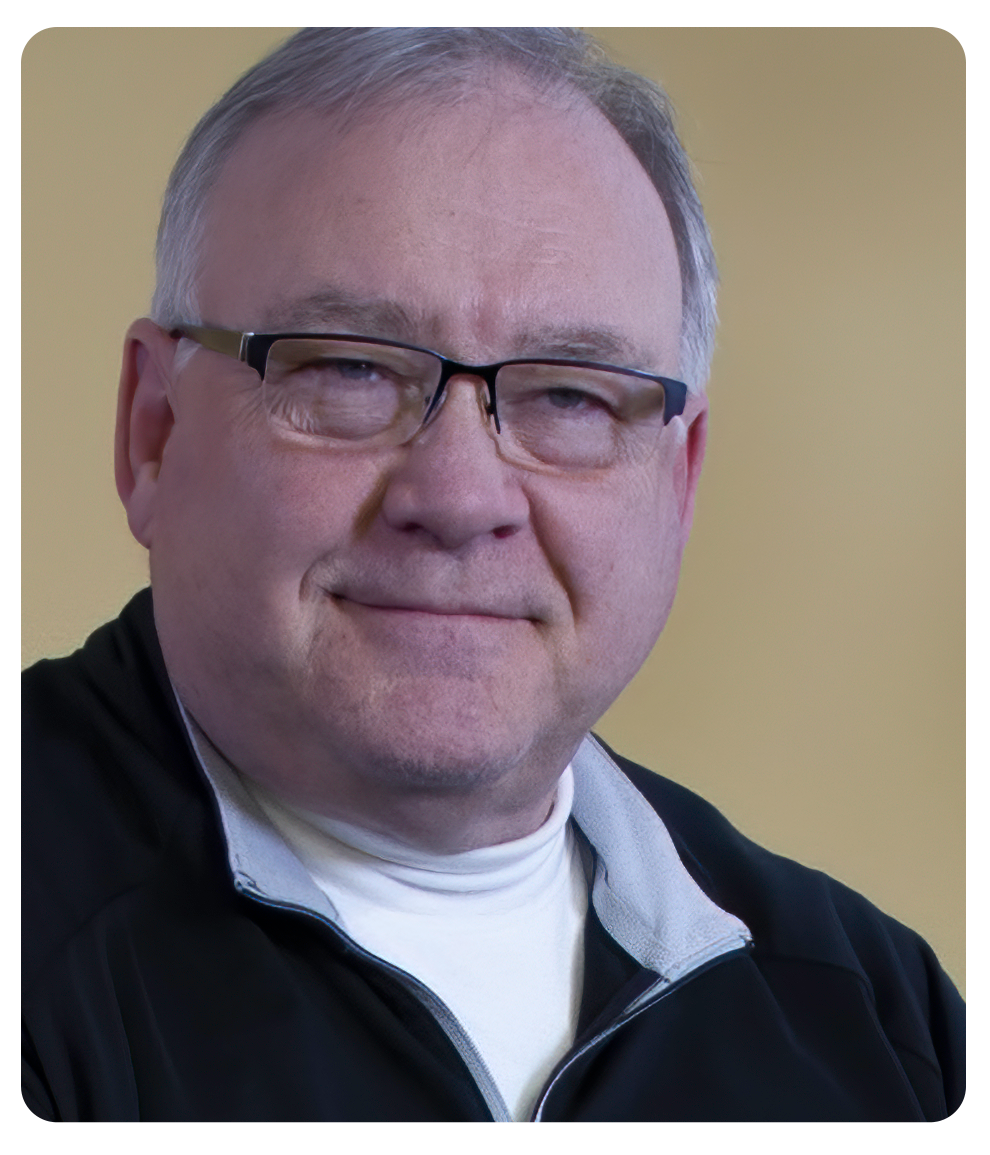 Dan Kunzman
Senior Vice President,
Nonprofit Services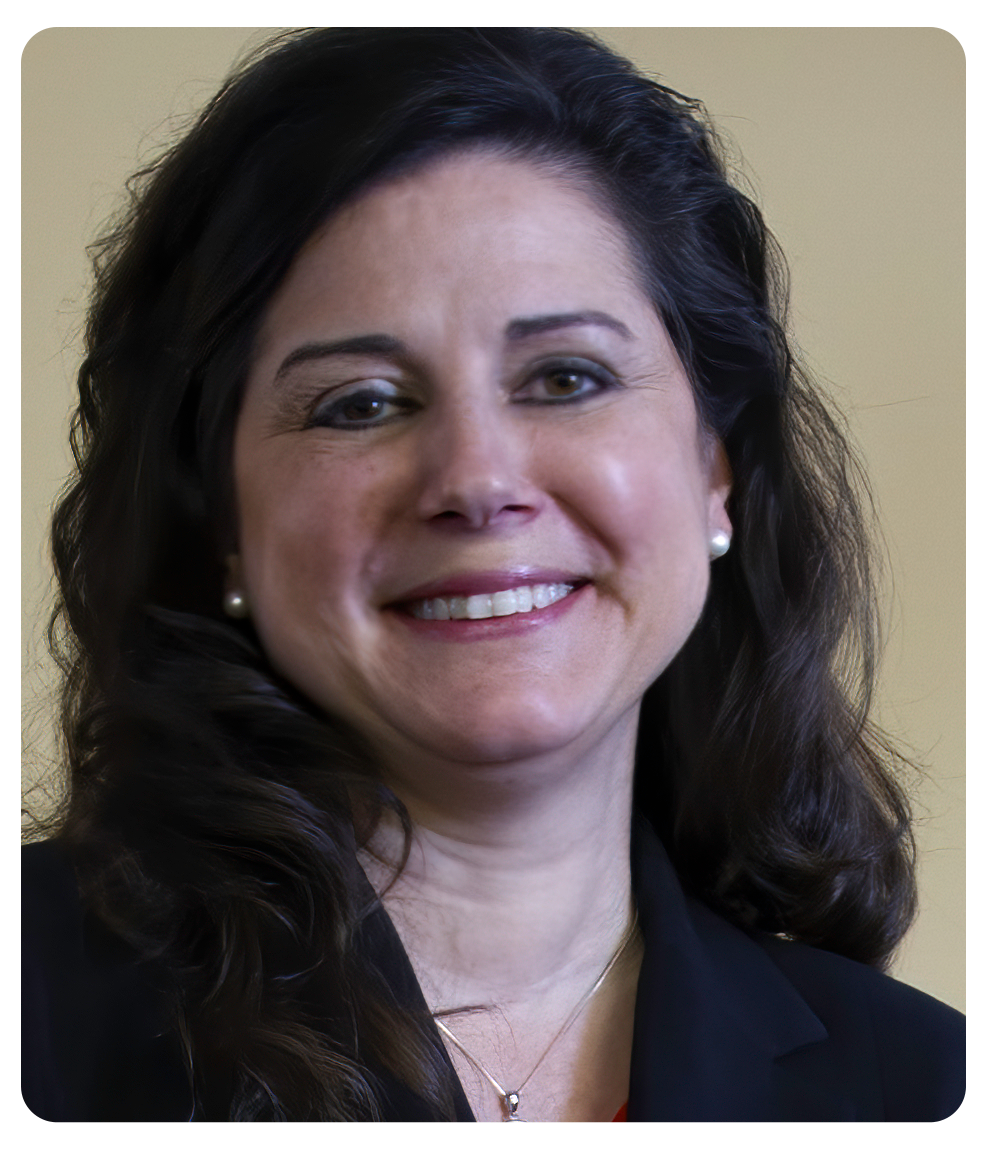 Irene Delozier

Chief Financial Officer & Vice President, People Solutions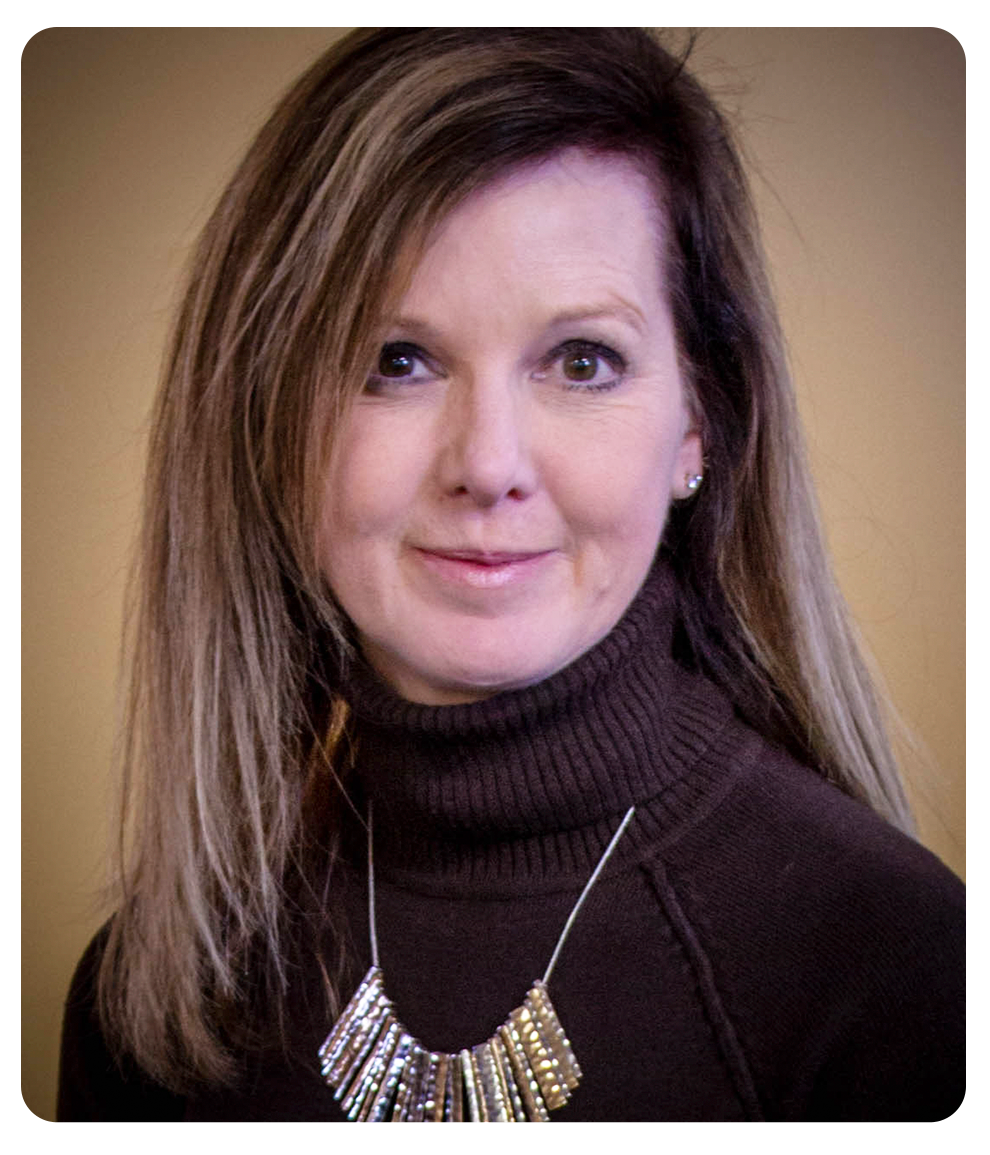 Tracy French

Assistant Vice President, Technology Services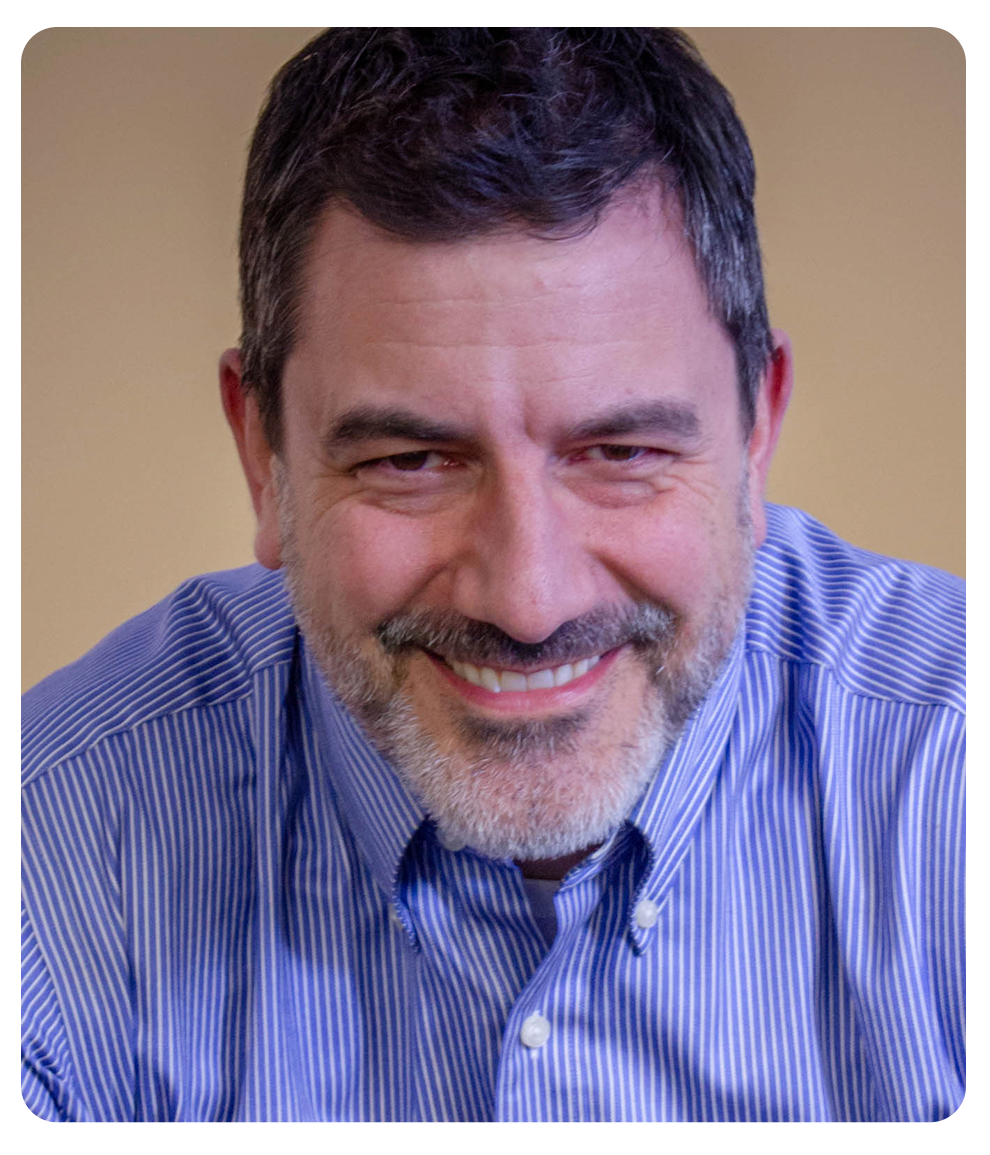 Art Provost

CISSP, CISM, GIAC, GSEC, GPEN, GWAPT
Assistant Vice President, Security Services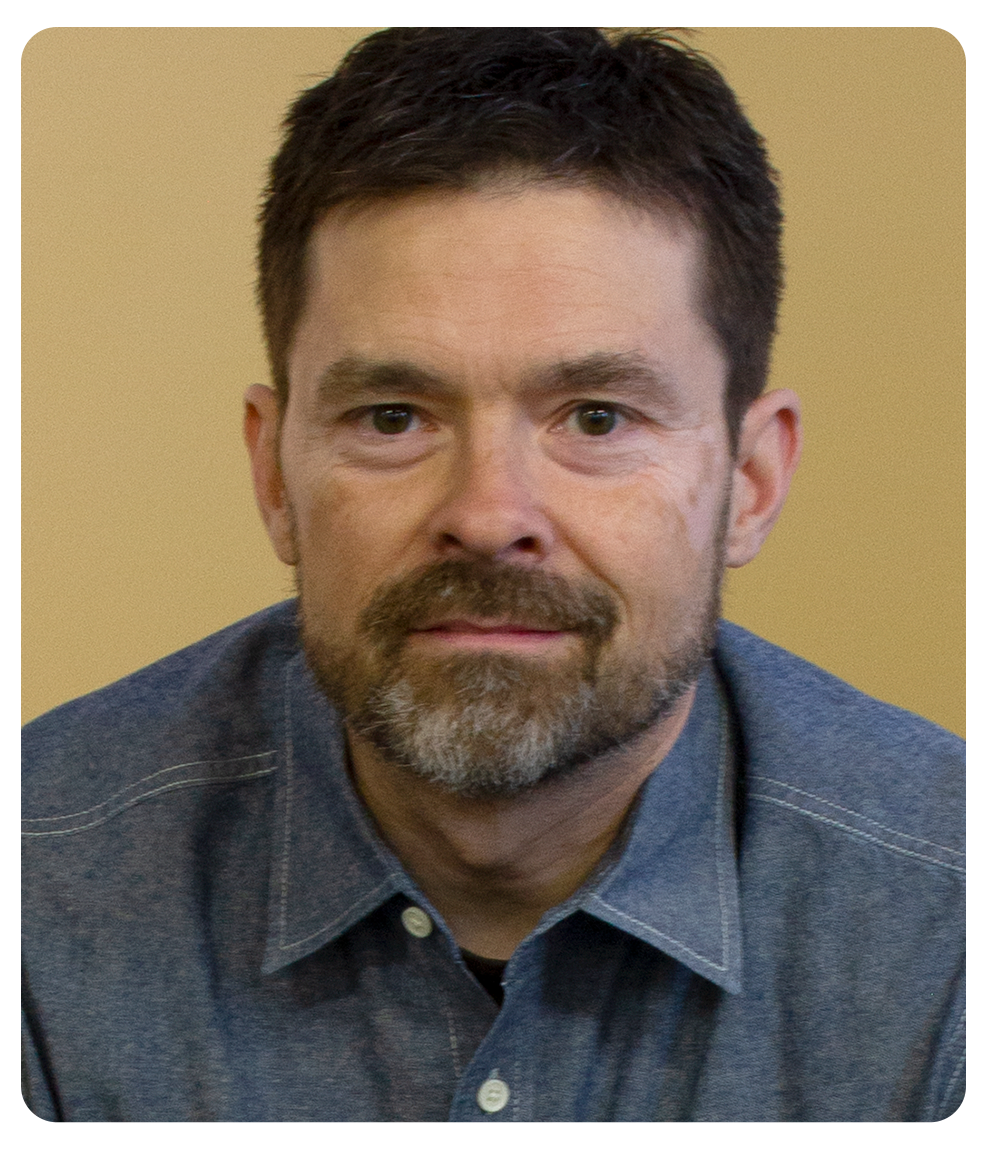 Matthew Landis
Director of Branding+Video Services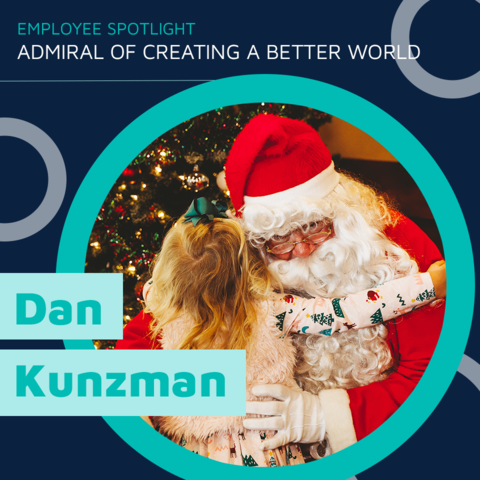 SVP of Nonprofit ServicesStarted: August 1, 2010What motivates you to wake up and go to work?My whole career, I have worked in the nonprofit arena. Every day I have a chance to make someone's world a little better. What a wonderful opportunity! What do you do at our...
read more
How Can We Help?
Interested in learning how Filament can help your organization?
Let us know how we can reach you.
Or give us a call at 800.850.8397 or 402.219.9600.
Office Status
Our building is currently closed and all personnel are working from home or are in the office for short amounts of time. However, all services are operating at full strength, so give us a holler. We'd love the chance to partner with you.