Your mission. Our support.
Nonprofit organizations are the core of a thriving community. That's why Filament Essential Services is committed to serving those who serve others. Providing high-quality, cost-effective products and services isn't enough.
Filament is committed to supporting fellow nonprofits by establishing strategic partnerships, sponsoring events, conducting training sessions, encouraging our employees to volunteer/donate and making monetary and in-kind donations. We want to help you succeed.
Partnerships
By collaborating with the organizations listed below, we have provided trainings, services and other opportunities that benefit a wide range of nonprofits in Lincoln and Omaha.
Cause Collective
Nonprofit Association of the Midlands
The Foundry
Downtown Lincoln Association
Nebraska Healthcare Marketers
Boys & Girls Club of Lincoln/Lancaster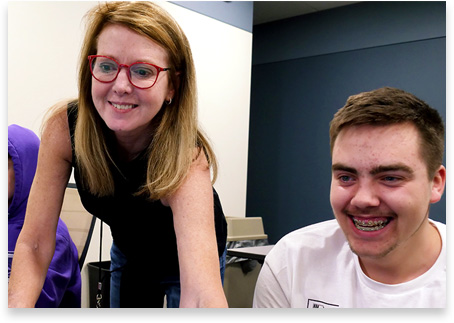 Award Sponsorships
We believe in recognizing the impact individuals can have on our community. We are proud to be annual sponsors of these awards.
Mayor's Arts Awards: Artistic Achievement Award – Youth
Inspire Award: Excellence in Nonprofit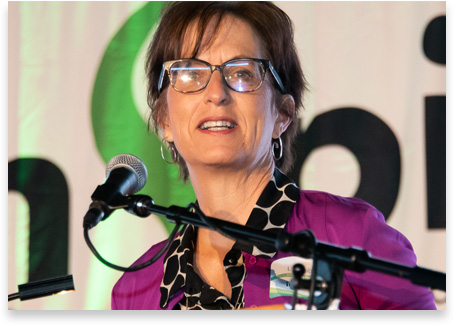 Donations & Support
Contributing to individual events provides a way for Filament to help those who help others.
One Day Without Shoes
NE ESU2 Family and Youth Homeless Drive
Clinic with A Heart
Lincoln East High School Booster Club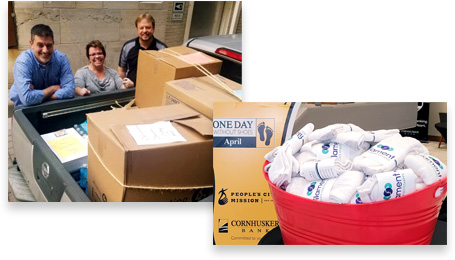 Employee Involvement
Filament offers employees a day of paid leave to volunteer for a local nonprofit and a matching gift program to encourage employee donations.
Every year, one of our most active volunteer employees is selected to choose a nonprofit to receive a monetary donation. Past donations have gone to Autism Family Network, Friendship Home and No Footprint Too Small.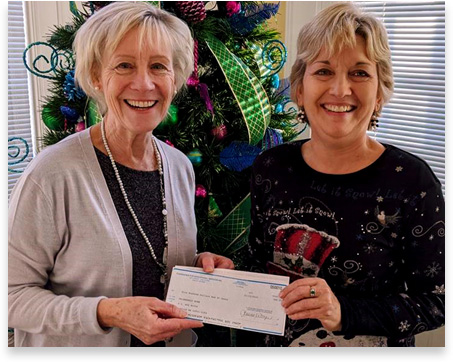 Contribution Events
Filament also organizes regular donation events to benefit local nonprofits. Recent events have supported:
United Way
Nebraska Community Blood Bank
Junior League of Lincoln
American Red Cross
Local Little Pantries
City Impact Gifts of Love
Community Action Partnerships
Capitial Humane Society
Lincoln Animal Ambassadors
One Day Without Shoes

ShelterMe Nebraska

Good Dog Rescue
The Cat House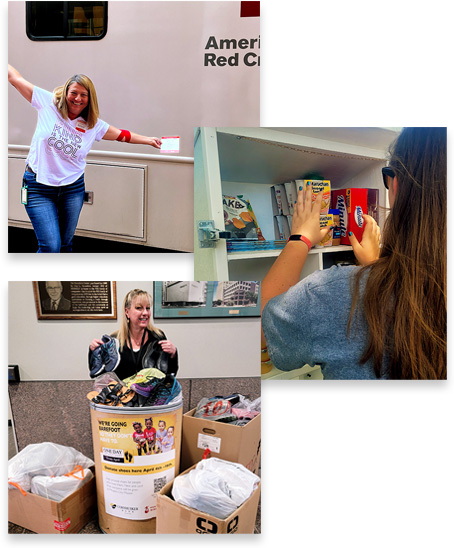 Conference Participation
Filament Essential Services has recently participated in a number of regional conferences including:
League of Nebraska Municipalities Virtual Midwinter Conference
Nonprofit Association of the Midlands Annual Conference
Nonprofit Summit of the Midlands (Sponsor)
Cause Camp National Nonprofit Conference (Sponsor)
Ohio Municipal Clerks Association Annual Conference
NCSA Annual Administrators' Days
School of Iowa Administrators Annual Conference
Michigan Association of County Clerks Conference
OSSBA/CCOSA Education Leadership Conference
Annual Conference – Iowa State Association of Counties
School of Iowa Administrators Annual Conference
Nebraska Nonprofit Conference
Iowa Municipality Finance Officers Association
Iowa State Association of Counties
Missouri Municipality League
Illinois Municipality League
Michigan Municipality League
Iowa League of Cities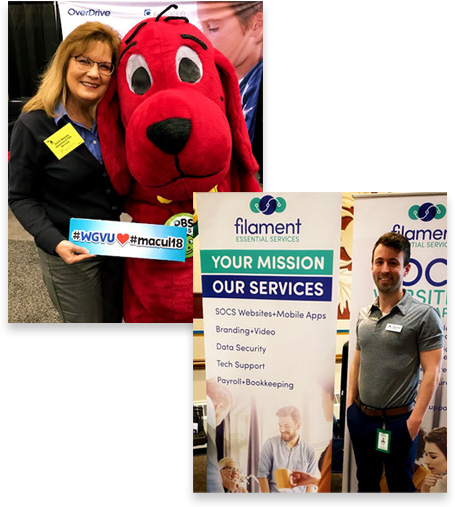 Nonprofit Clients
Our SOCS Website and Apps platform is used by 500 school systems, nonprofits, municipalities and other organizations. Filament has also provided other services to numerous nonprofit organizations including:
Lincoln Community Foundation
Community Health Endowment
Matt Talbot Kitchen and Outreach
Foundation for Lincoln Public Schools
Junior League of Lincoln
Malone Community Center
Boys and Girls Club of Lincoln/Lancaster
Cause Collective
Nebraska Pharmacists Assoc.
Nebraska Zen Center
Lincoln Sesostris Shriners
City of Beatrice, NE
City of Crete, NE
City of Wahoo, NE
City of Lake Quivira, KS
Beatrice Community Hospital Foundation
The Management Council – Ohio
Education Computer Network
Tuition Exchange
American Lutheran Church
St. Vincent de Paul Society
Clinic With a Heart
Nebraska Scholarship Providers Association
Beatrice Public Schools
Prairie Hill Learning Center
Family Health Services
Nebraska Civic Engagement Table
And many others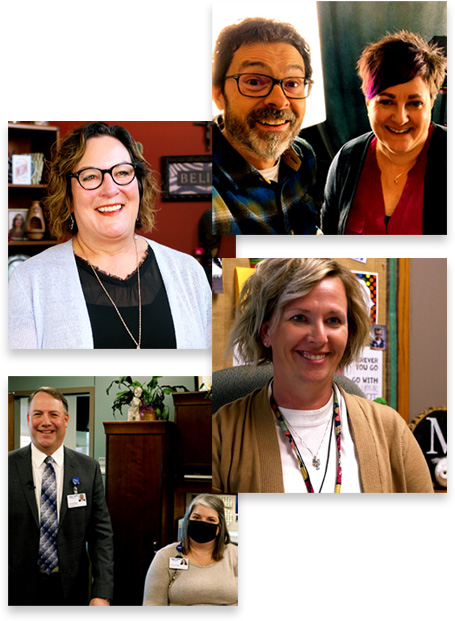 Let us help!
Reach out and tell us about your pain points — we'll get back to you with solutions.