We Want the Best
We're always looking to grow our teams with talented people who are committed to our mission of serving those who serve others. Our most valuable asset is our people. Come join our super smart, amazingly talented team that lives "we are here to help" every day. We are delighted to say that our team members have an average tenure of 10 years.
We are an Equal Opportunity Employer and feature an incredible set of benefits and perks. If you're interested in joining Filament or any of the other organizations in the FES family, you can find the current openings and other information on the fes.org/careers page.

Employment Portal
You can also go straight to the source. All Filament and FES-related openings are processed through our FES Employment Portal. This is where you will start your application process.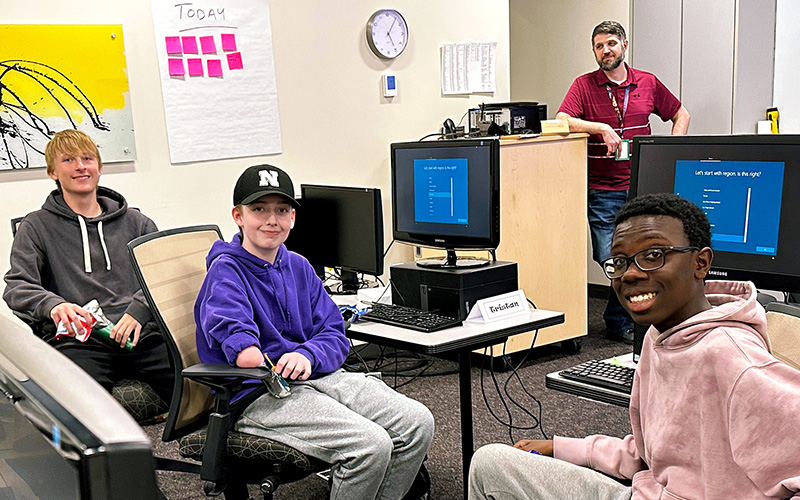 Why Filament?
At Filament Essential Services, we see the importance of your perspective and your ability to create value. We want you to stand out, to have a strategic impact, innovate, and take the risks necessary to make your mark. We hire the most talented people for our teams and we believe in investing in you.
The perks of working at Filament go far beyond our benefits package. When you join the Filament family, you are part of a dedicated and supportive team that helps move you and our organization forward. Our goal is to simplify life for the non-profit communities we serve by providing time-saving, cost effective solutions so our clients can focus on what truly matters, fulfilling their missions.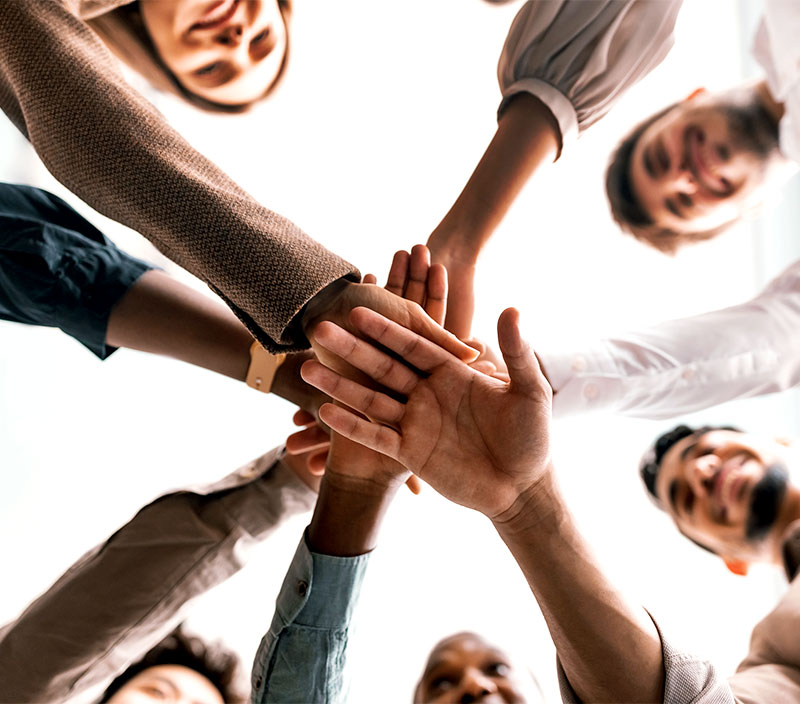 We Can Help
Reach out and tell us about your pain points — we'll get back to you with solutions.
Or give us a call at 800.850.8397 or 402.219.9600.