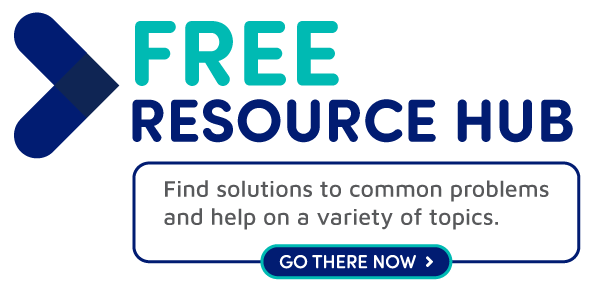 BRANDING + video
Your visual story. Stronger.
BRANDING + video
Your visual story. Stronger.
Stand out from the competition.
Collaborate with the Filament creative team
to develop a customized brand strategy.
Branding
Through our proven research and strategy process, we'll help your organization create a captivating brand. Whether you need a logo refresh or a full organization rebrand, we want to help you stand out, build trust and enhance your credibility.
Together, we'll create a look that captures the attention of target audiences, and beyond.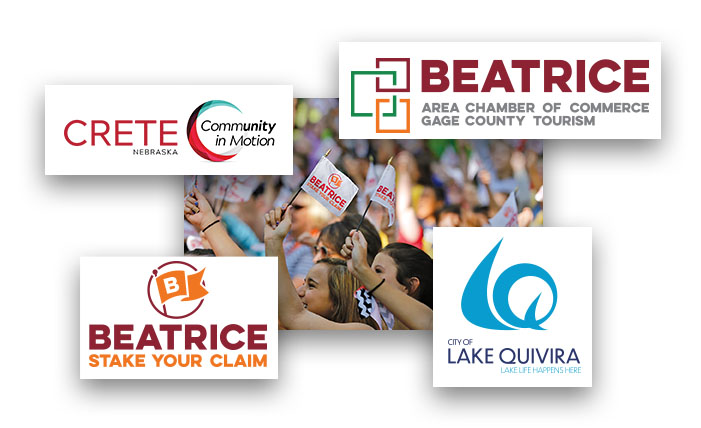 Video
Industry experts agree, videos turbocharge conversions. We've amped up our resources to include the latest technology including a 4K camera for high-resolution imagery and professional-quality drones to capture impressive, bird's-eye view footage.
No matter your needs, we're equipped to create digital brand videos that leave a positive, lasting impression.
Matthew and his team understand our objectives and create great video content to support them. They build content that is both engaging and educational, offering great ideas and a keen eye on details.
Our retirement education efforts have gone to a new level with their creativity and ability to convey concepts so well that people actually understand money. That's not an easy thing to do.
Design
First impressions matter. Establish yourself as a leader in your community with impactful marketing materials that reflect your brand's vision and identity. Whether you want to upgrade your current materials or develop an entirely new brand identity, collaborate with Filament to create the right look for your organization.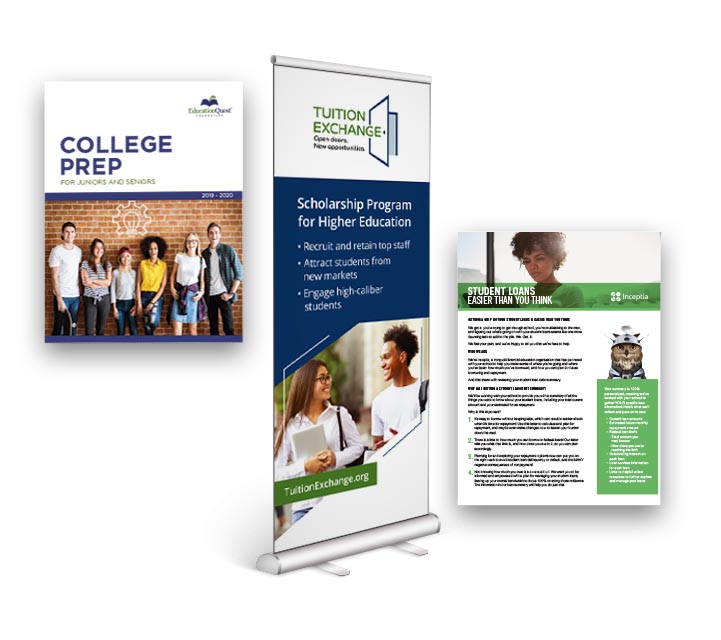 Consulting+Training
From graphic design fundamentals to social media strategies, video marketing tactics to smartphone video protips, we offer the experience and tools to improve your marketing. Contact us to see how our training sessions or individualized consultations will take your patron engagement to the next level.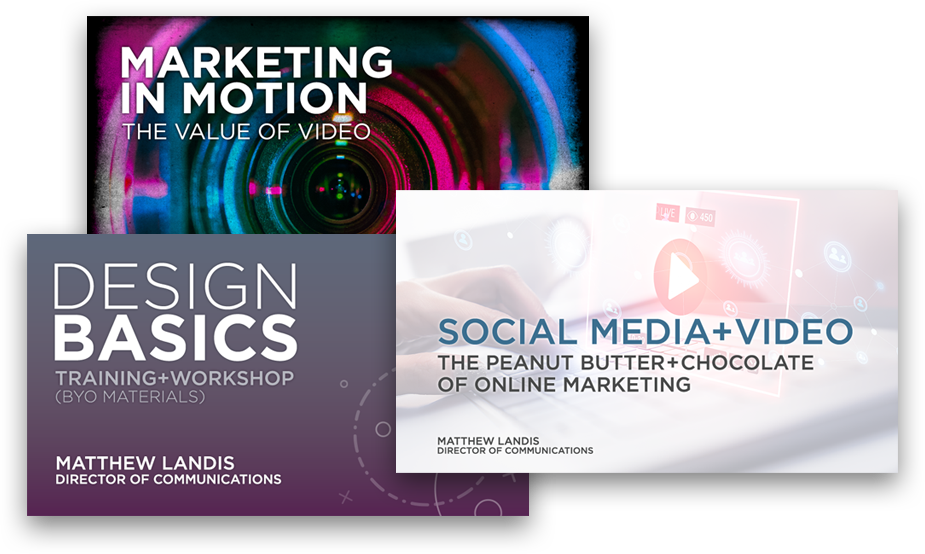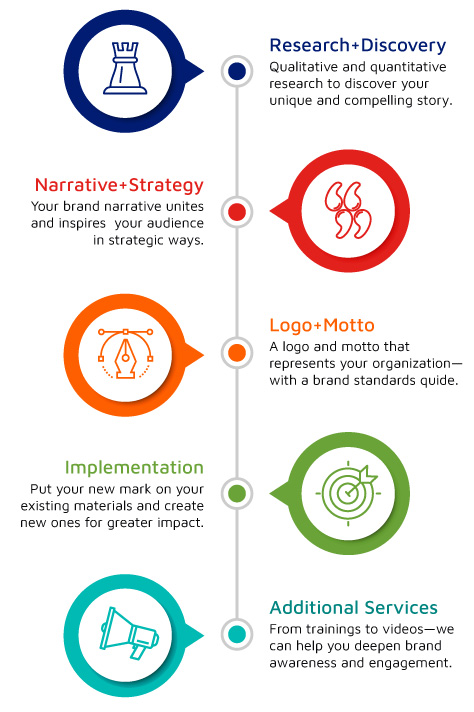 I was excited about putting a different face on Crete and what that might mean for us. I had no idea how good everything would turn out and how much it changed Crete.
It would have been a tragedy for us not to do this and to not engage Filament. It has changed the way we approach the world. Literally.
We Can Help
Reach out and tell us about your pain points — we'll get back to you with solutions.