Give To Lincoln Day
Is Coming Up
We can help you stand out!
Give to Lincoln is an important event for all nonprofits, but sometimes it's hard to get the attention of potential donors. The key is creating and executing a promotional campaign that tells your best story and gets in front of the right people. Let's sit down and figure out how to do that for your organization!
The first 10 organizations to sign up get our "Give To Lincoln Day" Planning Session for only $1!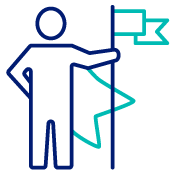 Tell Us About You
Your Best Stories and Mission
Your Exisiting Donor Base
Past Campaign Experiences
Current Communication Channels
Provide Examples of Your Materials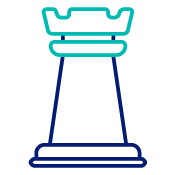 Create An Action Plan
How to Hone Your Story
Identify Target Audience(s)
Select Promotional Channels
Discuss Messaging Tactics
Coaching for Material Design Upgrade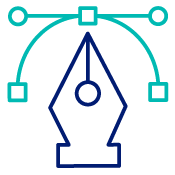 Optional Design Review
Brand Consistency
Graphic Design Principles
Contemporary Typography
Image Editing and Use
Content Tone
We want you to succeed.
Filament Essential Services is deeply passionate about supporting local nonprofits. Simply put, we want to help you have the best Give To Lincoln Day in your history because you are building a brighter future.  Every contribution received helps to amplify the positive impact you have on the lives of your fellow community members, fostering a stronger, more resilient and thriving Lincoln for all to enjoy.
Request a Campaign Planning Session Today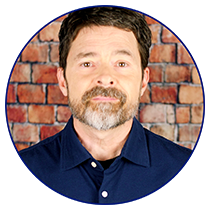 We love helping nonprofits fulfill their mission. Fill out this form so we can set a time to help you plan for your best Give To Lincoln Day ever!
Matthew Landis
Director, Branding+Video
402.479.6667
MatthewL@filamentservices.org
Let's get this ball rolling...