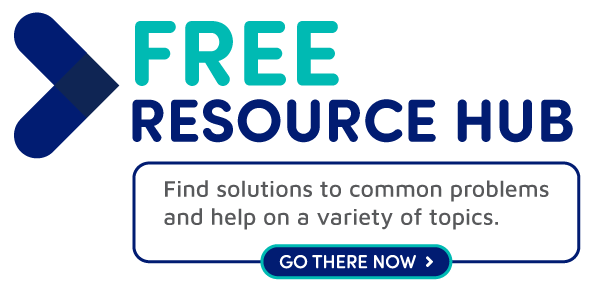 Tech support
Support. When you need it.
Tech Support
Support. When you need it.
Be confident that when you call for tech support,
we'll find a solution.
For many, technology can feel like a necessary evil. If you're tired of troubleshooting tech issues, leave it to the IT experts at Filament. We can offer your organization customer-first IT support, so you can concentrate on what really matters—your mission.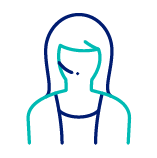 Live-Person Issue Resolution
Filament offers a team of live IT experts ready to support your team when hardware, software and network issues arise. You can speak to a real person, in real-time.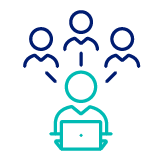 Vendor Support
When problems arise with your hardware or software, the last thing you have time for is spending hours on the phone with a vendor. We'll act as your liaison with vendors to troubleshoot any issues.
The Tech Support team provides more than great help, they provide peace of mind. We've saved a lot of money using Filament.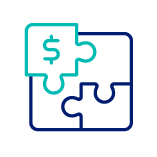 Custom Subscription-Based Pricing
We'll work with your team to develop an affordable IT support plan. Customize your package to "pay-as-you-go" or purchase a specific number of hours. Our pricing is flexible and designed to help organizations of all sizes.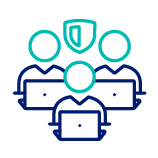 Certified IT Experts
When working with our team, you can expect quality, personalized support. Our experts receive top-tier IT certifications and are committed to continued education within the field. We require our team to maintain their certifications and encourage proactive learning to determine "what's next" in the tech space.
Let Us Help
Reach out and tell us about your pain points — we'll get back to you with solutions.