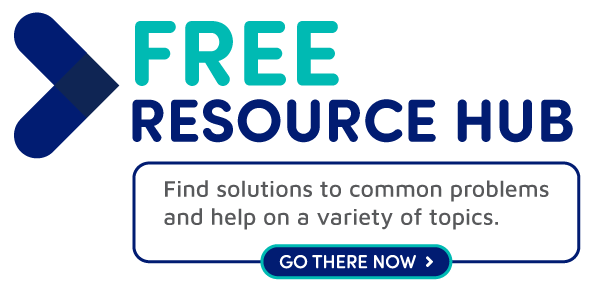 SOCS communication Suite
An engaging web presence you can manage on your own. 
SOCS COMMUNICATION SUITE
An engaging web presence you can manage on your own.

Full-Featured Content Management System
Simple Site Maintenance – Intuitive editing tools make posting articles, photos, videos, events and breaking news quick and painless. Make changes directly on the page with the article editor from your phone, tablet or computer.
Advanced Features – SOCS sites also include social media feeds, robust calendars, role-based permissions, a wide variety of themes, affordable pricing and much more.

Mobile Apps for iPhone and Android
SOCS GO – Use your smartphone to update your website and send alerts with the free, user-friendly SOCS GO app. Post new articles with images, links and formatted text. Send new articles and special alerts via push notifications, text, email and social media. Available for iPhone and Android.
User App – Your patrons will be able to receive notifications/alerts, read website content, view events, contact staff members, share articles, interact with live social media feeds and more. Available for iPhone and Android.
Update your site and send alerts from anywhere.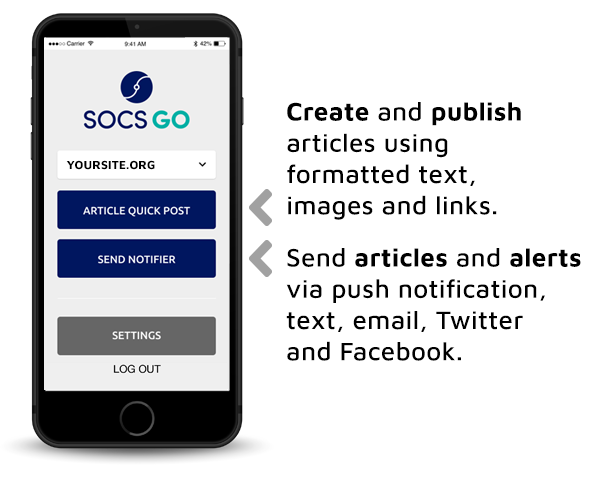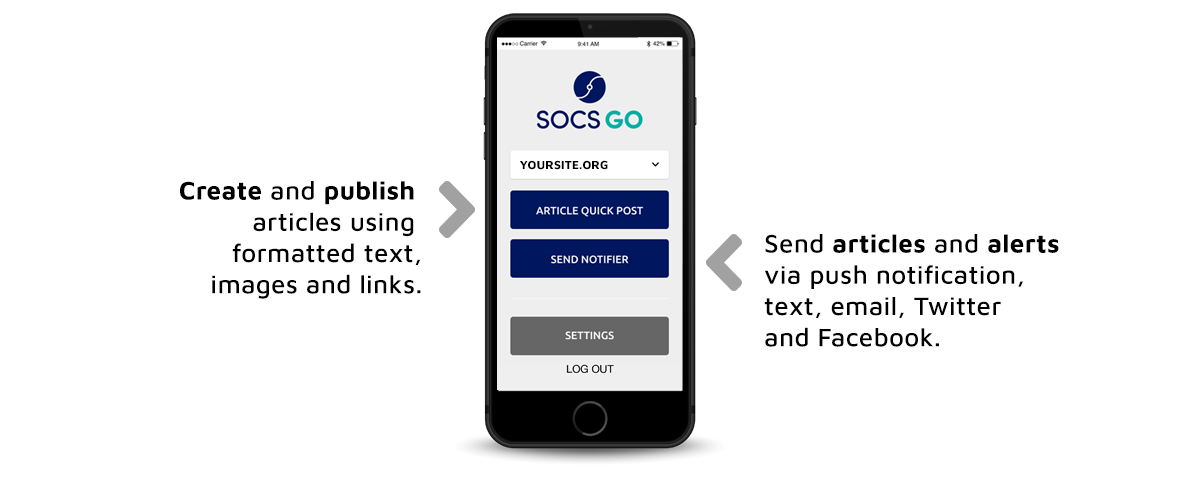 ADA Compliant
All SOCS themes have been tested to comply with all accessibility standards ensuring your site can be experienced by the widest possible audience.
An accessibility checker is built into the CMS for easy page/article compliance testing. We also provide ongoing user training and quick response if you need accessibility support.
Industry-Leading Support
Friendly and Knowledgeable Staff
Our in-house support staff can help you with any of your website development and maintenance needs. We want to help you create the high-quality website you deserve.
SOCS Insider
Get exclusive access to our support site filled with guides, videos and tips that will help you get the most out of your site. Also, sign up for our free User Group meetings for in-person help.
The Nonprofit Difference
We understand the challenges facing the nonprofit needs, budgets, and resource constraints. That's why we offer the most powerful, easy-to-use, and cost-effective website and communication system in the industry.
Take a look at our partial list of features below, then ask for a free, no-obligation demonstration and/or estimate for your organization.
Customizable Themes
Our responsive websites look great on your desktop and adjust to fit any mobile device with full site capability for tablets and smartphones. Choose from a library of design styles and customize them for your organization. All sites are compatible with all supported browsers.
We can also create custom pages and offer exclusive themes.
Advanced Features
The SOCS platform contains a full array of modern website tools and features to help you serve and connect with your community. This means we can meet the needs of schools, government entities, churches, hospitals and other nonprofit organizations.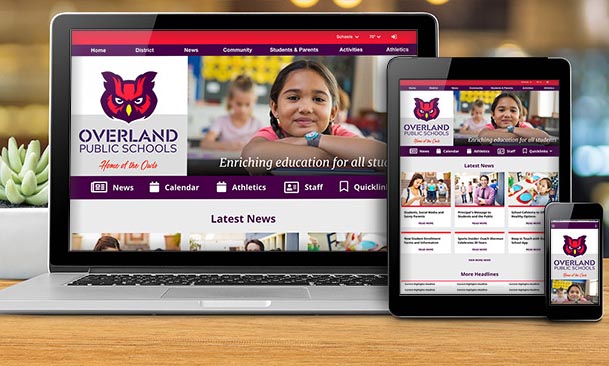 The SOCS features and theme designs combine for an excellent way to present information about city departments and services, as well as having options on sharing relevant community resources.
The knowledgeable introductory training we received and the convenient technical support allows us to easily update and organize information on a daily basis.

Social Media Feeds
Feature live feeds of your Facebook and Instagram accounts on your homepage including real-time Facebook interactions.

Multiple Calendars
Display your events in a variety of formats on your homepage or other sections. Create multiple iCal-compliant calendars that allow filtering and subscriptions.

Role-Based Permission
Don't bottle-neck your updates — empower your staff to manage content in chosen sections. These permissions carry over into mobile updating with the SOCS GO app.

Security
All SOCS sites are hosted on secure servers which meet the 99.999% standard of availability with regular backups and a current disaster recovery plan in place.

Emergency Alerts
Send breaking news and important notifications from the CMS or SOCS GO app via text, push notifications or social media.

Helpful Widgets
Provide additional functionality with popular widgets such as current weather forecasts and foreign language translation.

Polls+Surveys
Conduct interactive polls and surveys to gauge patron interest in organization-related issues.

Meeting + Volunteer Registration
Use hassle-free registrations for scheduling parent-teacher conferences or to sign-up volunteers for your next event.

Paperless Forms
Create your own forms then view or export results into a standard .CSV file for use in standard spreadsheet applications.

Staff Pages
Enable individual staff or departments to create and maintain their own page. The easy-to-use templates allow staff to quickly create a site and begin to post content right away.

Process Online Payments
Our system feature integrates easily with existing payment or donation programs.

Embed Secure Fields
SOCS allows you to easily insert sensitive documents into articles (e.g. staff-only documents) and secure them with a user name and password.

Short-Term Agreements
Initial agreements are for three years; then convert to an annual automatic renewal.

Affordable Pricing
SOCS websites are built with a nonprofit's budget and resources in mind. There is no better price for the depth of features and quality support in the industry.
request a free demo
SOCS websites and apps can transform the way you connect with those you serve. Let us show you how.