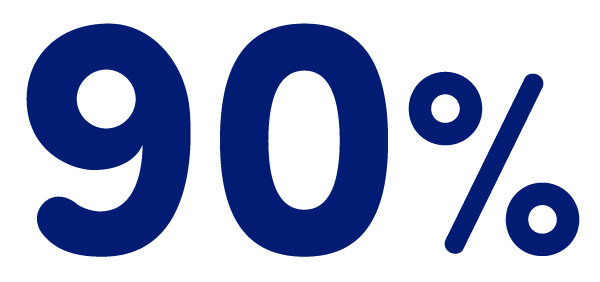 of donors say they are more likely to support a nonprofit that has a strong brand image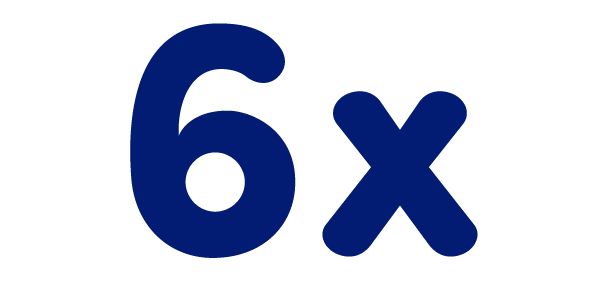 nonprofits with strong brands receive an average of 6x more in donations than those with weak brands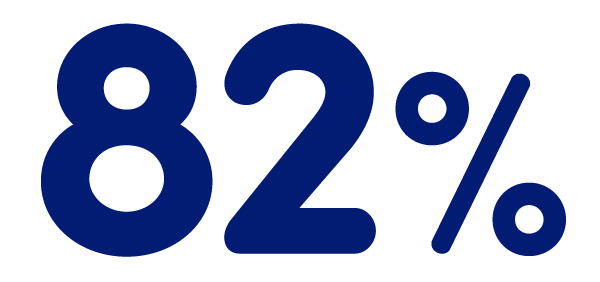 of people are more likely to volunteer with an organization that has a strong brand
These are powerful statistics, right? Think this is all down to an organization's logo? Hardly.
This is a hands-on workshop specifically for nonprofits that will help you understand the impact branding can have on your donors, staff, volunteers and those you serve. We'll talk about what makes a good brand, then we'll work on yours!
By the end of the workshop, you will have an actionable list of ways you can strengthen your brand then leverage it to engage your target audience(s) and improve your impact within the community.
Please bring the following:
Branding for Nonprofits: It Ain't About Your Logo
Thursday, April 27, 2023 at 3:30pm
Filament Essential Services Training Room
1300 O Street
Lincoln, NE 68508
Cost: $15 for Cause Collective Members; $45 Other Nonprofits
About the Trainer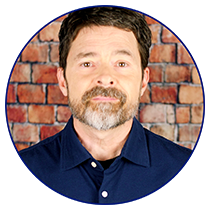 Matthew Landis has worked in marketing, branding, video and graphic design for the better part of 30 years. Throughout his career, he has worked with a diverse range of clients from various industries, but his true passion lies in helping nonprofit organizations succeed. Matthew firmly believes that storytelling is an essential component of effective marketing and uses his expertise to create compelling narratives that connect with audiences on a deeper level. With his creative approach and extensive knowledge, Matthew has helped numerous nonprofits achieve their goals and make a positive impact on the world.