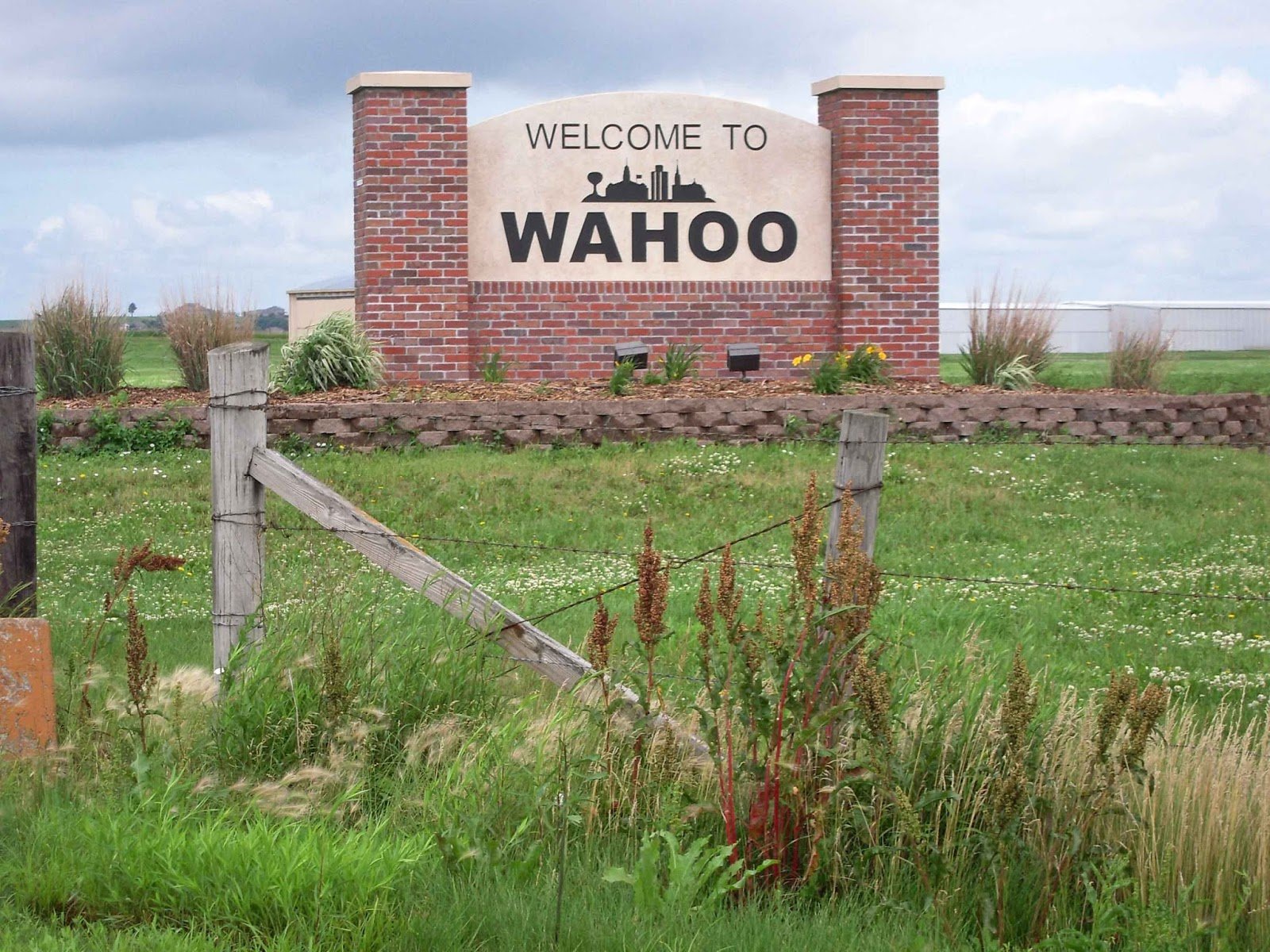 The City Council of Wahoo has undertaken the task of discovering their "brand" just in time for the city's 150th birthday celebration in August. The council has partnered with Filament Essential Services, an affiliate of Foundation for Educational Services, to help develop and implement the city's brand.
Filament (under the name FES) has developed a strong niche in community branding with previous clients including Beatrice, Crete and the City of Lake Quivira, KS. Matthew Landis, Director of Corporate Communications for Filament, is leading the project. During his presentation to the city council, Landis stated, "Your brand is your promise that says, this is who we are, this is what we stand for, this is where we're headed."
Filament is extremely excited to play a key role in this branding process. The city council will form a "rebranding team" to assist in the completion of the research and discovery phases. This team includes input from an all-encompassing group of Wahoo citizens. This allows Filament to compile information and present themes that truly resonate with the residents and businesses in the community. From there, Filament develops the brand narrative and creates three possible logos and mottos for the city. Once the final version is selected, the rebranding team begins to incorporate use of the logo, motto and branding.
Filament Essential Services continues to provide a quality level of support by focusing their efforts on tactics that really matter to ensure a successful brand launch. The upcoming sesquicentennial celebration is the perfect time to introduce and integrate Wahoo's new brand identity. Council Member Karen Boop said, "I think it's a real positive for the community because it will improve our image."