SVP of Nonprofit Services
Started: August 1, 2010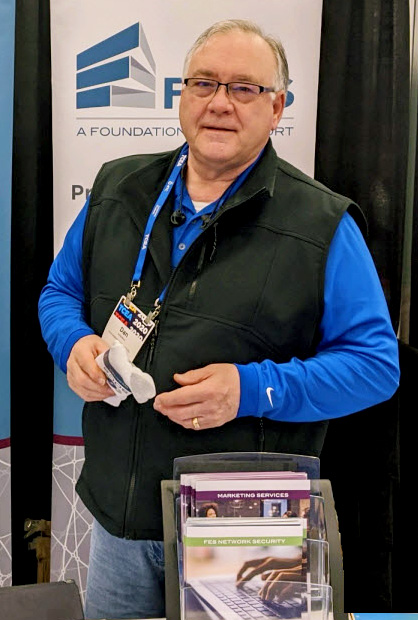 What motivates you to wake up and go to work?
My whole career, I have worked in the nonprofit arena. Every day I have a chance to make someone's world a little better. What a wonderful opportunity!
What do you do at our company?
I work with a group of talented people who provide our services to help clients meet their mission.
What has been your favorite project so far?
Wow, I have no idea. There have been so many that I really loved. Why don't you just ask me which child is my favorite?
What do you like most about your job?
I enjoy talking with nonprofits about their pain points and seeing how we might help out to relieve some of that pain. Helping others is a passion of mine.
What's something most people don't know about you?
I was a rodeo athlete over 40 years ago. My chosen sport was bareback riding. I also tried my hand at team roping but quickly stepped away from that after I learned roping didn't come natural to me.
Describe a typical day on the job for you.
I like to arrive early to get my daily reading (and forwarding of interesting items) done. I then check in with my team members. When I'm in the office I start checking items off on my to-do list. When I am traveling, I handle booth setup, man the booth at conferences, and stop in to visit clients along the way.
What is your motto or personal mantra?
Talking in person > online meetings > phone calls > email
What is something on your Bucket List?
This one is easy…I want to be a grandfather.
What was your childhood dream job?
I wanted to be a cowboy! Because well, most little boys dream of being a cowboy.
What is one random fact about you?
I come from a large family. As the oldest of eight children, there was always work to be done.