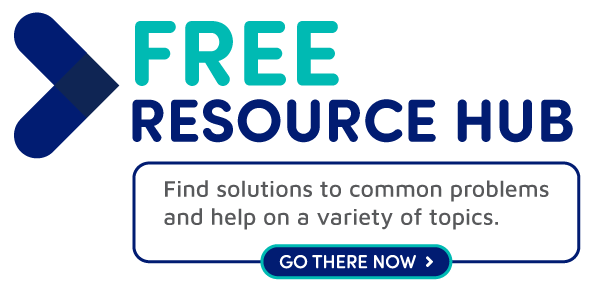 Let us handle these time-consuming tasks
so you can focus on what's important:
serving your community.
Industry-leading web CMS, custom designs and smartphone apps enable you to connect with your community from anywhere.
Clients include: City of Dunlap, Iowa; City of Grant, Nebraska and City of Sapulpa, Oklahoma
A strong community brand inspires pride among residents and can fuel tourism, investment and economic development.
Clients include: City of Crete, Nebraska; City of Lake Quivira, Kansas and City of Wahoo, Nebraska
Today's data climate demands that cities safeguard their precious data from internal and external threats. We customize our services to meet your unique security concerns.
Clients include: The Management Council of Ohio, Northeast Ohio Network for Educational Technologies and META Solutions
The SOCS Communication Suite is an excellent way to present information about city departments and services, as well as having options on sharing relevant community resources.
We Can Help
Reach out and tell us about your pain points — we'll get back to you with solutions.