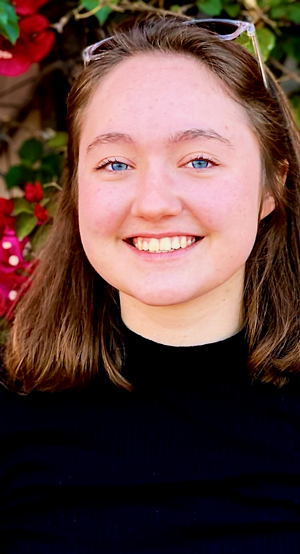 Filament understands that equipping nonprofit organizations with the right business tools leads to vibrant, flourishing communities. Local artists and their talents can accomplish that same goal, which is a key reason behind Filament's continued partnership with the Mayor's Arts Awards. As a joint effort from Lincoln's mayor and the
Lincoln Arts Council
, the annual Mayor's Arts Awards recognizes outstanding local arts achievements and the artists who create them. The awards span a variety of disciplines, including literary arts, visual arts, performing arts and more.
For the third year in a row, Filament Essential Services is sponsoring the Artistic Achievement – Youth Award. Filament values the tremendous talent and potential in young artists, which makes our continued sponsorship of this award such a perfect fit. This year's recipient, Yanori Ferguson, is already a musical virtuoso. In addition to performing last year as the first chair flutist in the Nebraska All-State Orchestra, Ms. Ferguson belongs to the Lincoln Youth Symphony, LPS district mariachi band and other local musical groups. As an avid drummer and conductor, Ms. Ferguson's musical forte makes her a natural choice for this award.
The 43rd annual Mayor's Arts Awards will take place November 8 at UNL's Johnny Carson Center for Emerging Media Arts.