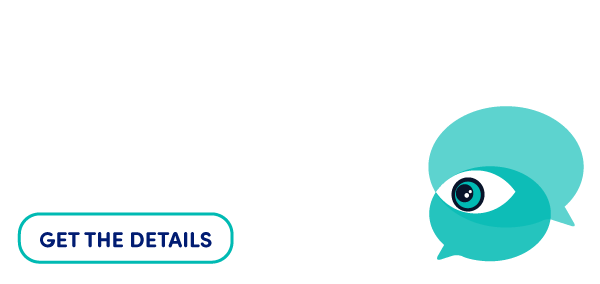 Let us handle these time-consuming tasks
so you can focus on what's important:
serving your community.
Industry-leading web CMS, custom designs and smartphone apps enable you to connect with your community from anywhere.
Clients include: O'Neill Public Schools (NE), Sutherland Public Schools (NE) and Welch Public Schools (OK)
A strong brand creates a distinct identity and image for the school, which can attract students, parents, teachers and donors.
Clients include: Beatrice Community Preschool (NE), Hulbert Public Schools (OK) and Welch Public Schools (OK)
Today's data climate demands that organizations take steps to safeguard their precious data from internal and external threats. We customize our services to meet your unique security concerns.
Clients include: The Management Council of Ohio, Northeast Ohio Network for Educational Technologies and META Solutions
Keeping our families updated used to be difficult and cumbersome. Now, with just a cell phone and the SOCS GO app, it's a breeze to update our websites and social media. Our families love and, quite frankly, expect it.