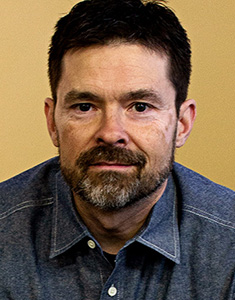 Filament Essential Services will again collaborate with Cause Collective for an updated version of the "Social Media+Video" webinar that will cover creating social media campaigns, tactics for beating the Facebook algorithm, how to effectively use video on social platforms, protips for shooting video with your phone and video best practices. The training session will be conducted by Matthew Landis, Filament's Director of Branding+Video.
The golden rule of social media marketing is to use your channels the way your audience wants to use them, not the way you want them to use them. By combing video with various social platforms, organizations can reach their audience on their terms which encourages a deeper connection with your brand.
Whether you consider yourself a social media pro or have been sitting on the sidelines – this session will provide useful nuggets any organization can use to improve their profile on social media. "Social Media+Video: The Peanut Butter and Chocolate of Online Marketing" is available is open to the public, with a significant discount for Cause Collective members. Registration is open now!
Social Media + Video: The Peanut Butter + Chocolate of Online Marketing
Zoom Presentation
$45 Public / $15 Cause Collective Member
Thursday, September 30, 2021 at 9:00 AM CT