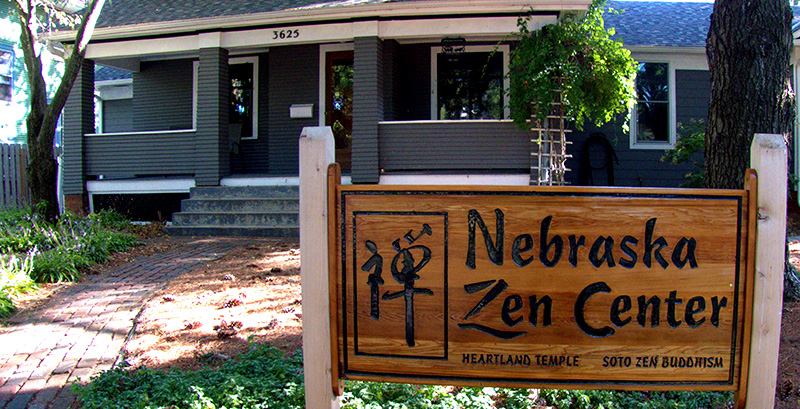 Filament Essential Services has announced a partnership with the Nebraska Zen Center to create a comprehensive branding strategy for the center.
The Nebraska Zen Center is a Soto Zen Buddhist community dedicated to the practice of meditation, study and the cultivation of compassion and wisdom in our lives and in the larger community. The Center is a nonprofit organization committed to growing into a vital part of the Omaha community and establishing itself as a destination for those seeking to awaken their true nature and to practice together in fellowship with others.
In recognition of the Center's impact, Filament Essential Services will its expertise in branding to help the Center reach a wider audience and build greater awareness of its mission. Through this partnership, the two organizations will work together to create a unique and effective branding strategy that reflects the Center's values, goals and vision.
"We are thrilled to be working with the Nebraska Zen Center on this exciting project," said Matthew Landis, Filament's Director of Branding and Video. "We believe in the power of mindfulness and self-discovery to transform lives, and we are honored to have the opportunity to help spread their message to a wider audience."