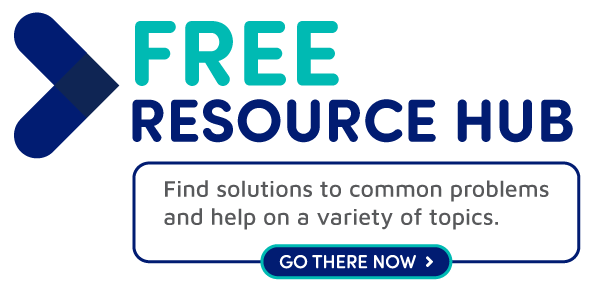 Let us handle these time-consuming tasks
so you can focus on what's important:
serving your community.
Industry-leading web CMS, custom designs and smartphone apps enable you to connect with your community from anywhere.
Clients include: Cause Collective, Nebraska Assoc. of Service Providers and Tuition Exchange
The quality of your branding and marketing materials influence how others regard your organization. Our experts will boost your credibility while you focus on those you serve.
Clients include: Community Health Endowment, Lincoln Community Foundation and Matt Talbot Kitchen and Outreach
Today's data climate demands that organizations take steps to safeguard their precious data from internal and external threats. We customize our services to meet your unique security concerns.
Clients include: The Management Council of Ohio, Northeast Ohio Network for Educational Technologies and META Solutions
Our support staff is available to help you with your software, hardware and network technical issues. We'll analyze your situation, identify the problem, and immediately take steps to remedy the situation. We can also act on your behalf when dealing with technical resource vendors.
Clients include: American Lutheran Church, Boys & Girls Club of Lincoln and St. Vincent de Paul Society
Keeping your finances in proper order can be difficult for organizations without properly trained staff. Let our finance experts help set up and maintain your books then issue your payroll checks.
Clients include: Clinic with a Heart, Malone Community Center and Prairie Hill Learning Center
We love our partnership with Filament. They helped us create a new brand, redesigned our SOCS website and developed fantastic new marketing materials. At every turn they provide creative solutions and are fun to work with. We can't wait for what's next!
We Can Help
Reach out and tell us about your pain points — we'll get back to you with solutions.