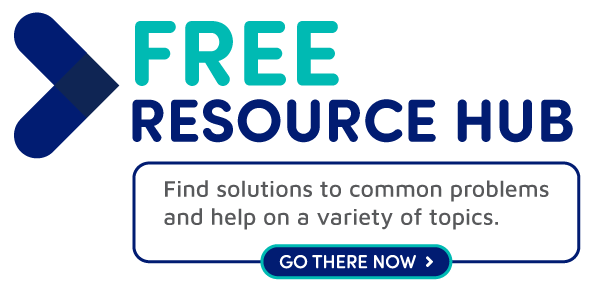 Data Security
Your data. Stronger.
Data SEcurity
Your data. Stronger.
Filament develops personalized data security plans to protect your confidential information and defend your network from cyber security threats.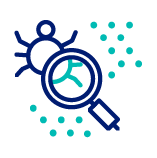 Network Vulnerability Scan
Cyber criminals scan websites and networks looking to exploit open firewall ports and vulnerable software. Without a vulnerability scan, it's nearly impossible to avoid a data breach. Filament's leading-edge Network Vulnerability Scan process included assessing computers and internet networks for weaknesses, then creating a customized solution to secure your network. Bye, bye hackers!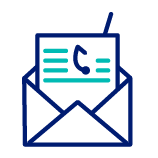 Employee Phishing Training
A phishing campaign is an email scam. Cybercriminals send a seemingly legitimate email to uncover personal information from an unsuspecting victim. Filament will test your team with phishing emails that simulate real-life attacks. Then, our IT Security experts compile a detailed report with recommendations on how to better prepare your internal team.
Filament Security Services has been instrumental in helping us develop and implement the security policies for NEONET and its school districts. Art and his team have saved us time and effort with their knowledge and experience. We'll continue to partner with Filament Security Services. They have been an enormous help to our team!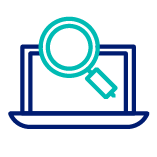 Web Application Scans
Hackers frequently attack websites and mobile apps because they're often left unsecured. Poor web security practices put your data, aka your community's personal information, at risk. Therefore, Filament's expert team utilizes Web Application Scans to find holes you're your website's security. We'll identify vulnerabilities on your website then complete a detailed report outlining results and recommendations.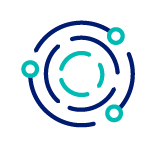 Policy Assessment
Every organization should have a data security policy to protect against the unauthorized use of sensitive information. This will protect your organization, your employees and those you serve. Filament will review your critical processes and controls that are currently used to protect sensitive information. We'll help you understand the areas of risk and our trained security experts will how to improve your data security policy and procedures.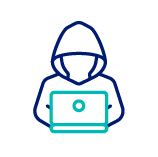 Penetration Testing
Web Application Penetration Testing takes cyber security to the next level. Filament will simulate cyber-attacks to uncover vulnerabilities. We will actually hack your website and network in a controlled environment. This intensive approach informs gives your team the details needed to defend against cybercriminals.

Apptega Assessment+
Apptega is the cybersecurity and compliance management platform that makes it easy to assess, build, manage and report your cybersecurity and compliance programs more efficiently and cost-effectively than with any other approach. Featuring 25+ frameworks, including SOC 2, NIST, CMMC, ISO, CIS, PCI, GDPR, HIPPA and more.
Additional functionality includes:
Multi-Tenancy
Assessments
Compliance Scoring
Risk Management
Vendor Management

Audit Management
Reporting
Integrations
Let Us Help
Interested in speaking with one of our experts? Let us know how we can reach you.