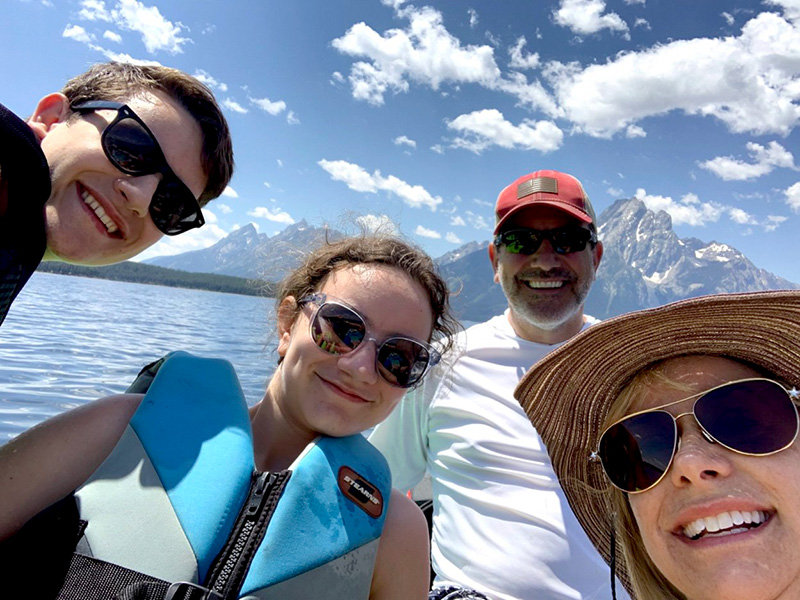 Assistant Vice President, Security Services
Started: September 19, 2011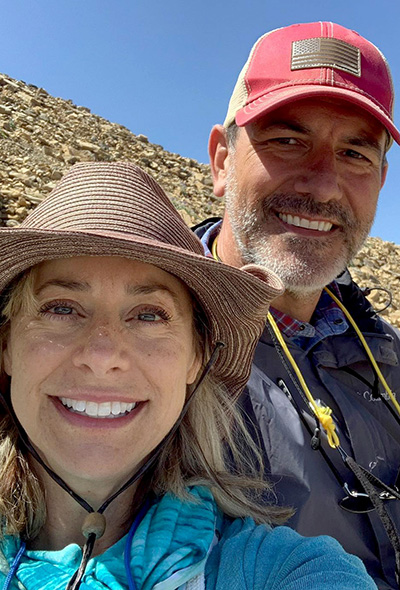 What motivates you to wake up and go to work?
Mostly, the need to pay bills and not starve my kids. Honestly, I really enjoy working with our clients and helping them to improve their security programs. I get to meet and work with new organizations with new problems and needs for new solutions daily. It's always a challenge and I have a lot of fun working with them to solve problems.
What do you do at our company?
I work in the Security Services department where I get to build and maintain our Security Program to defend against evil hackers and compliance auditors and help other organizations do the same.
What has been your favorite project so far?
I find ways to have a lot of fun with all of them. Some of the standouts have been the Physical Access System overhaul, the camera system creation and any time I can convince an auditor that there are no issues with our security program.
What's something most people don't know about you?
Not much. On the extrovert scale of 1 to 10, I scored a solid 10. If there's something about me you don't know, stand around me for a minute or two and I'll probably tell you.
Describe a typical day on the job for you.
I spend a lot of time in meetings with internal and external clients, punctuated by writing business proposals or policies, conducting vulnerability scans and penetration tests and occasionally get calls because of disturbances in or outside of the building. Every day is an adventure!
What is your motto or personal mantra?
I've used them all as passphrases at one time or another, so I can't really share those. In a recent interview I heard someone who was described as taking their job much more seriously than they take themselves. That describes me pretty well.
What is something on your Bucket List?
My wife and I started a 10 item bucket list when we first started dating. #1 on the list was jumping out of a plane, which we did the next weekend. The only thing I have left on it is a motorcycle ride on the Pacific Coast Highway.
What was your childhood dream job?
I wanted to design and build aircraft. I was an Aeronautical Engineering major when I started college, but figured out that I liked working with people more than working with equations.
What is one random fact about you?
I'm the oldest of 8 kids and grew up on a small farm with chores like milking goats, collecting eggs and mowing the field. Yes I know that's more than 1 – Extrovert, level 10.
What hobbies do you enjoy?
I enjoy camping with my family in our RV, hiking, biking, kayaking and riding my motorcycle. Mostly anything that I'm doing with my family, though, is pretty cool.
Other than Nebraska, have you lived elsewhere? If so, what brought you to Nebraska?
I grew up in northwest Pennsylvania. In 1992, I joined the Air Force and was stationed at Offutt Air Force Base in Omaha in February 1993. I met my wife a few years later and I've lived in Nebraska ever since.