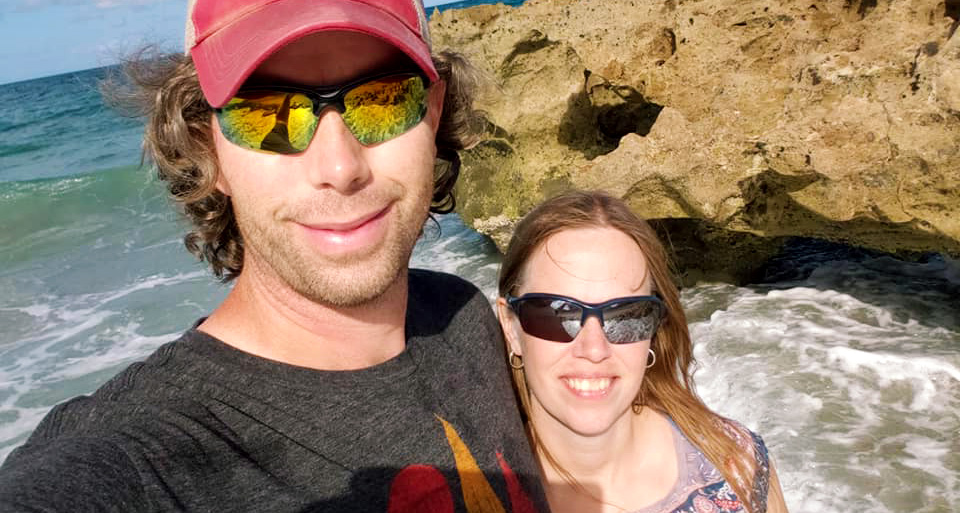 Benefits Solutions Administrator
Started: October 20, 1999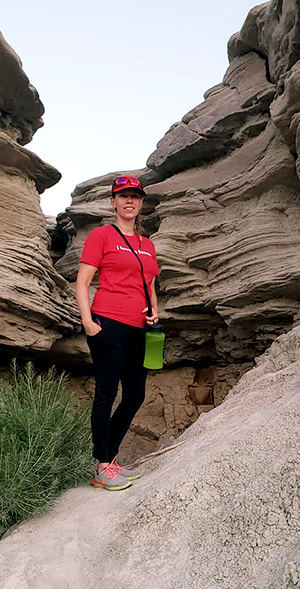 What motivates you to wake up and go to work?

I love our team and feel a strong loyalty to Filament  and our company's mission.
What do you do at our company?
I administer benefits – insurance and 401(k) – for our company.
What do you like most about your job?
I love that my co-workers are my customers. I strive to make their lives easier by making our benefits understandable to them.
What's something most people don't know about you?
I was born in a car! My parents were on their way to the hospital but I just couldn't wait to be born, so my Dad delivered me in the car. I guess I've been fairly impatient from the very beginning.
What is your motto or personal mantra?
"What an opportunity" I attended a presentation where this was the tag line and the presenter used it for every difficult situation that the subject of their story encountered. It stuck with me so I try to remember to view stressful and challenging times as great opportunities for growth.
What was your childhood dream job?
I wanted to be a flight attendant – I thought the travel perks would be great!
What is one random fact about you?
I was named the 2015 Cornhusker State Games Female Athlete of the Year! My sport of choice is fencing. I started fencing when I was a teenager and won local, regional and national tournaments. With one of my weapons I received the highest rating possible. Upon graduation, I received a scholarship to fence on the collegiate level at Ohio State University.
Currently I am active in our local fencing club where I serve on the Board of Directors. I have also been a volunteer coach for the club from 2014 through 2021. This is my way of giving back to the sport that provided me with so much while I was growing up.
I also met my husband through fencing. He is the sabre coach for our club. Our son has recently taken a liking to fencing so we are excited to see how he grows in the sport.
What hobbies do you enjoy?
I enjoy being active, exploring with my family, trying new activities, and almost anything outside – kayaking, gardening, hiking, etc. As my daughter's Girl Scout troop co-leader I have a great time leading the girls in outdoor activities.