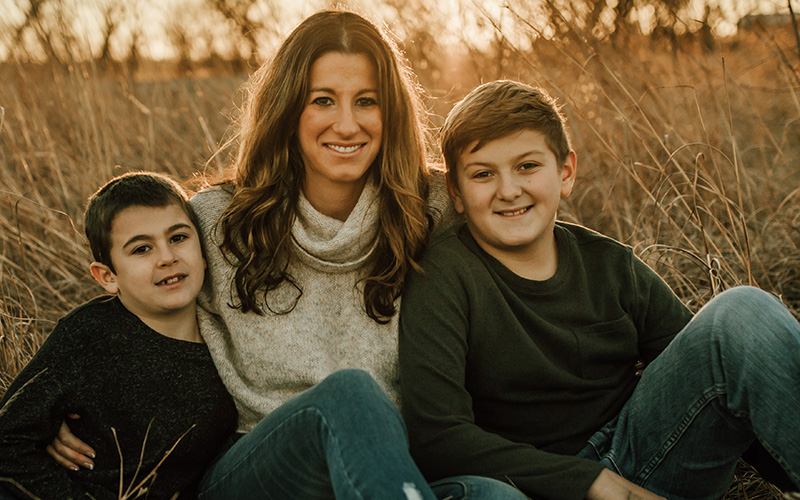 Accounting Manager
Started: May 9, 2016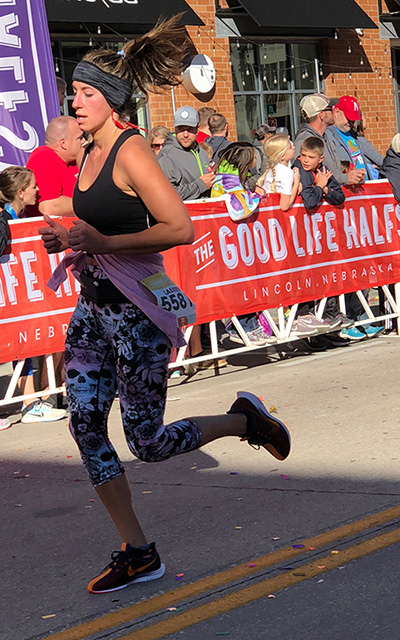 What do you do at our company?
I am the Accounting Manager for FES. In this role, I oversee the daily operations of our department and directly supervise two members of our team. I oversee daily accounting operations for our external clients as well.
What do you like most about your job?
My two favorite things about working at FES are our mission and my coworkers. Helping others is such a rewarding experience, and that is at the heart of what FES does. We help nonprofits and other businesses focus on their mission and take care of things behind the scenes for them. It's incredibly rewarding to see our clients succeed and do great things for the community. I love that I get to do this work with some amazing people. Volunteerism has always been important to me and the essence of our business has a similar drive of helping others at its core.
What is one random fact about you?
My summer job in high school was working at a water park near Cincinnati, Ohio called The Beach. I was a pool cleaner and it was the greatest job for a high school kid. We got to the park early in the morning before it opened and cleaned sand out of the pools and picked up the park. We were allowed to keep anything we found so I came home with money, sun glasses and beach towels almost daily. Then we'd spend the rest of the day riding water slides and lounging on the lazy river.
What hobbies do you enjoy?
I started running about seven years ago and it has become my biggest hobby. I meet my friend Jenny (who I met…running!) almost every morning before work and we run 3-4 miles on weekdays, and longer on weekends. We have been enjoying group runs this summer and also do 5-10 races together throughout the year. Since I started running I've run one full marathon and about 15 half marathons. What I love about running is getting to spend time outside, chatting with friends or listening to music. It is also an added bonus that it's one of the healthiest things you can do for yourself! Aside from running, I also enjoy fishing, baking, wine and beer tasting, concerts and estate sales.