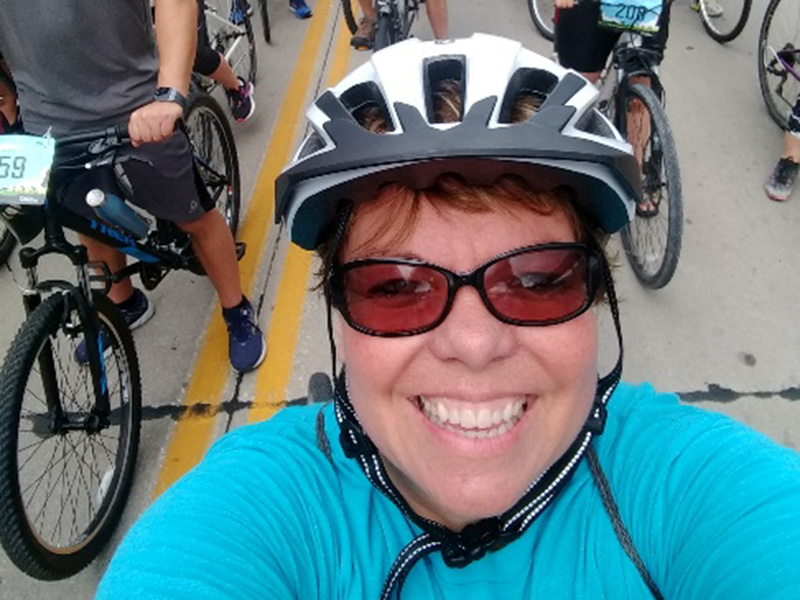 Office Services Manager
Started: February 21, 2017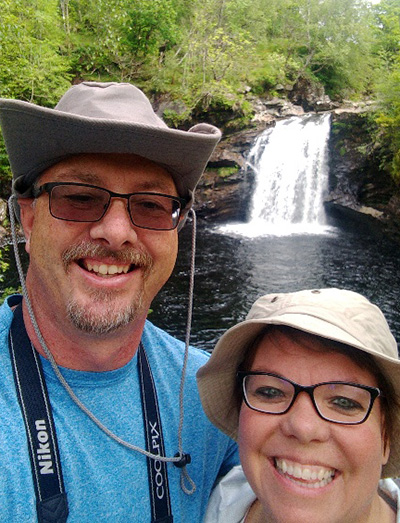 What has been your favorite work project so far?
My favorite project has been the installation of new lighting throughout the building. We updated to LED lighting along with motion detection lights. This project allowed the company to reduce our energy usage, which helps the environment and lowers our annual electrical expense. The move to LED lighting also improved lighting for all of our work areas. With motion detection, the lights automatically turn off in areas where there is no activity. The person who is first to arrive on their floor each morning, gets the feeling they have superhero powers as they walk across the floor and the lights magically power on thanks to our motion detectors.
What is something on your Bucket List?
I would like to jump out of an airplane one day, of course with a parachute. I think that will be an ultimate thrill that can't be found just anywhere.
What is one random fact about you?
I really enjoy bike riding. My longest bicycle ride in one day was 80 miles. I was shooting for 100 miles but my back end said it was done before my legs were.
What hobbies do you enjoy?
I like to dabble in a lot of different hobbies. Some of my favorite hobbies include hiking, reading, biking (both motorcycle and bicycle), archery (longbow, recurve and cross) and glass bead making. I am also a devoted fan of reality TV.