We're excited to hear from you. Your message is being directed to the right person, who will contact you soon. Meanwhile, explore our news and resources, and follow our social media for updates. Have a great day!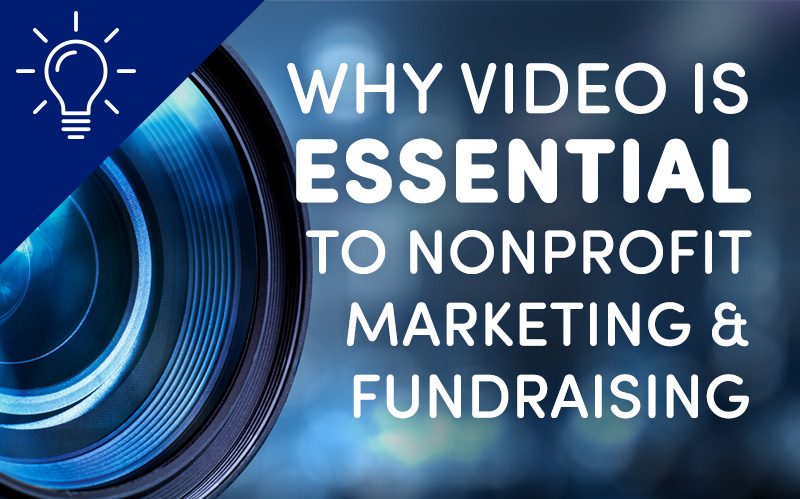 People support nonprofits (through donations and volunteerism) because they have an emotional connection to the cause or organization. As you market your organization (I know, "yuck." But it's a necessary evil.), you'll get better results by leaning into the emotional...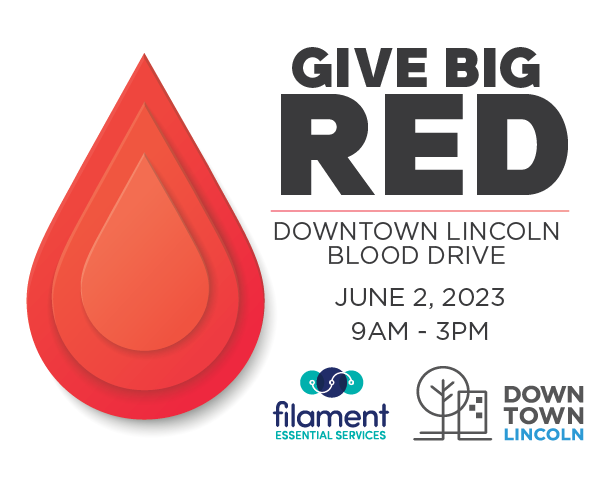 Filament Essential Services Teams with Downtown Lincoln Association to bring American Red Cross for "Give Big Red" Blood Drive On Friday, June 2, Filament Essential Services and the Downtown Lincoln Association are joining together to host "Give Big Red," bringing the...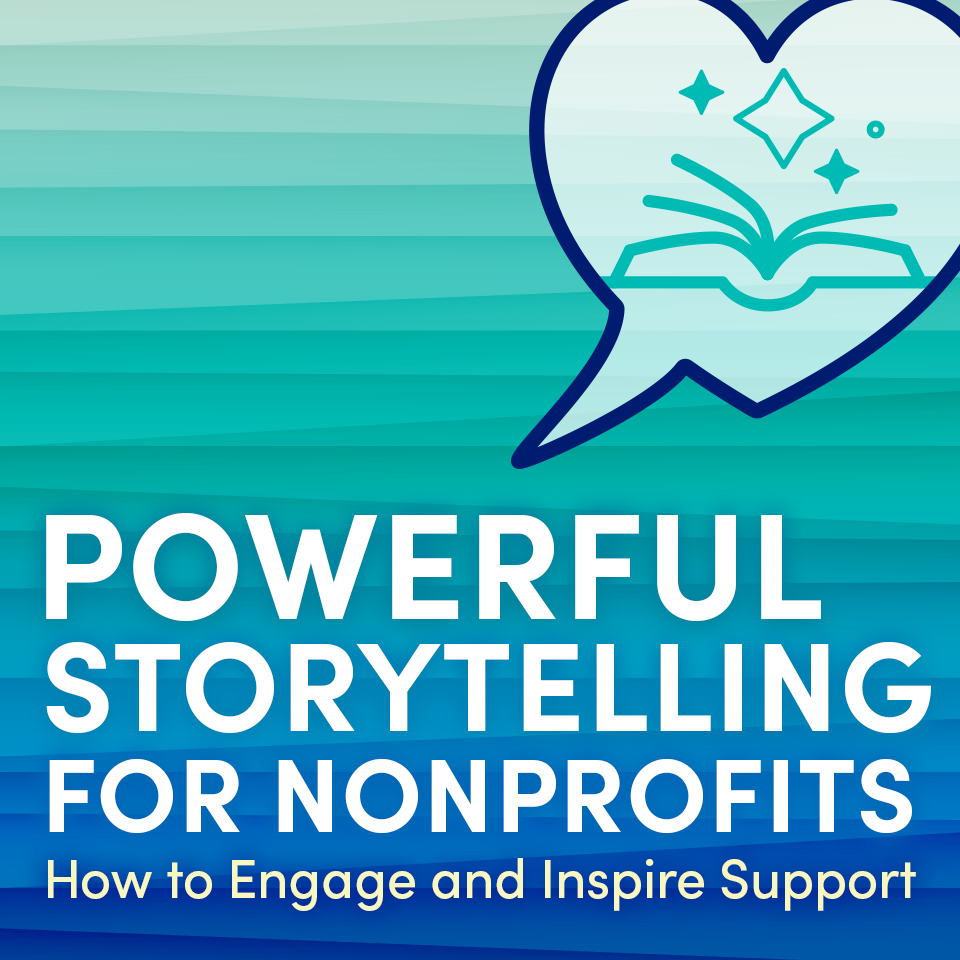 Every nonprofit has a powerful story to tell. In fact, stories are the lifeblood of our work, helping us to connect with our audiences, inspire empathy and motivate action. But telling these stories effectively is a skill that needs to be nurtured and developed. In...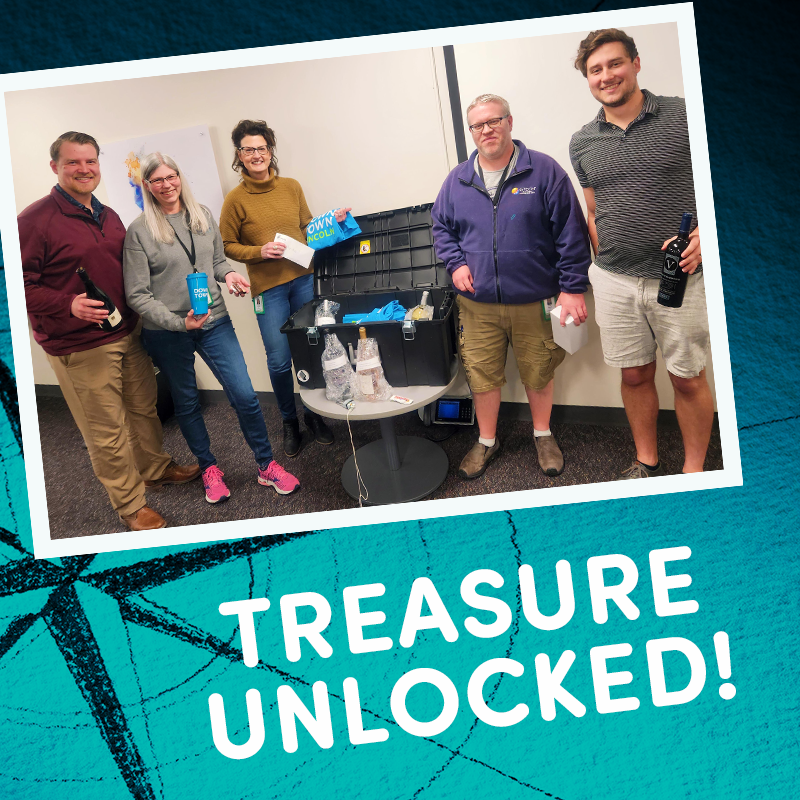 Filament employees recently put on their game faces for an organization-wide scavenger hunt teambuilding competition that tested their problem-solving, creativity and teamwork skills. The event was held over a two-week period where teams completed daily tasks,...

We are dedicated to supporting nonprofits and your efforts to make a positive impact in your community. Let us help you stay focused on your mission.

Our array of services will help you save time so you can stay focused on creating the leaders of tomorrow.

We can help your city navigate the ever-evolving worlds of marketing and technology and keep your community running smoothly.