We're excited to hear from you. Your message is being directed to the right person, who will contact you soon. Meanwhile, explore our news and resources, and follow our social media for updates. Have a great day!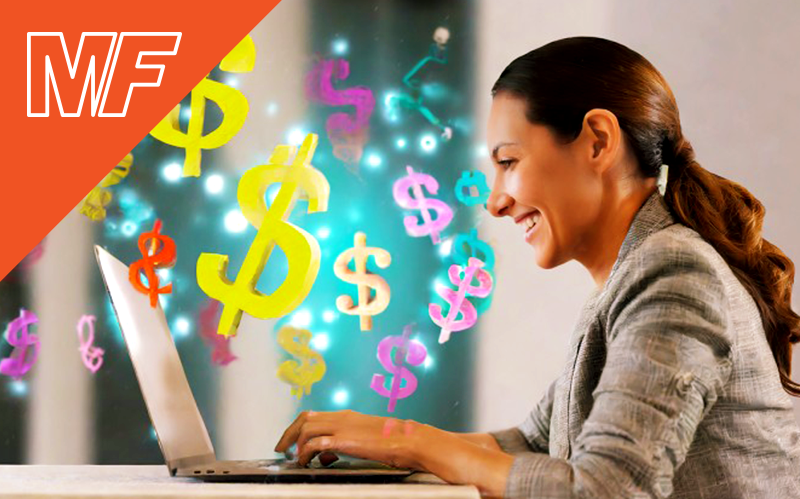 As we inch closer to another year, the wheels of planning and budgeting are spinning full throttle in the nonprofit sector. Amidst the number crunching and strategy plotting, there's a golden nugget often left unexplored - the art and science of storytelling. Today,...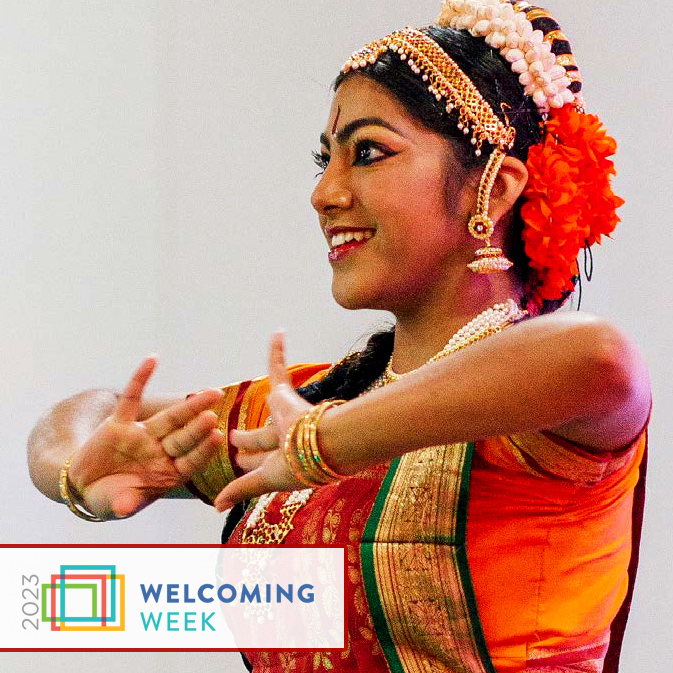 As a proud sponsor of Lincoln's Welcoming Week 2023, Filament Essential Services is also collaborating with the New Americans Task Force to produce a captivating video that captures the essence of the events taking place. From September 8th through 17th, and beyond,...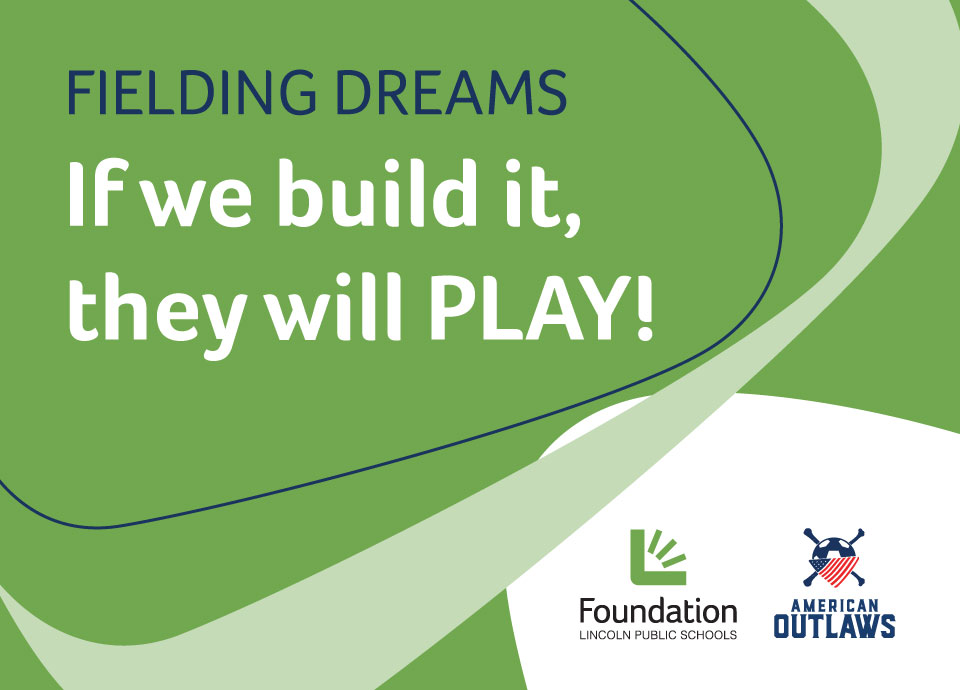 Fielding Dreams Project: A Vision for Lincoln's Championship Soccer Facility In a landmark move to bolster community sports and provide state-of-the-art soccer facilities for young aspirants, the Foundation for Lincoln Public Schools (FLPS) has initiated the Fielding...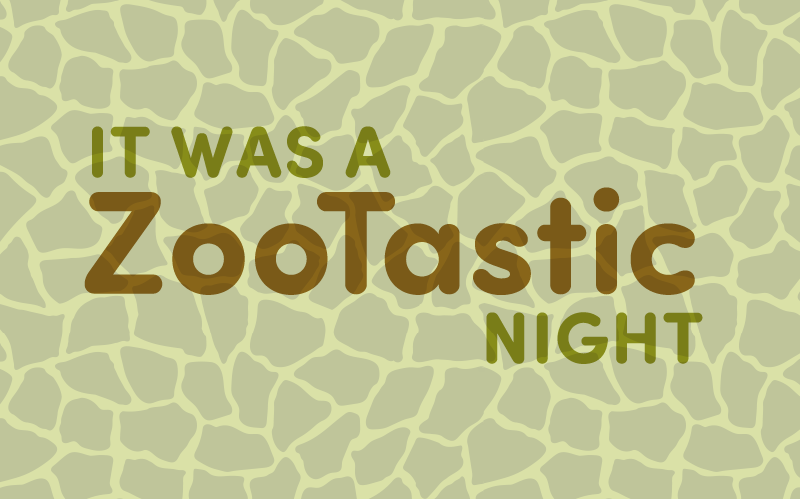 The Family of Companies recently hosted a ZooTastic event for employees and their families at the Lincoln Children's Zoo. It was a great opportunity for co-workers to bond outside of the office while enjoying some quality family fun. This private event included...

We are dedicated to supporting nonprofits and your efforts to make a positive impact in your community. Let us help you stay focused on your mission.

Our array of services will help you save time so you can stay focused on creating the leaders of tomorrow.

We can help your city navigate the ever-evolving worlds of marketing and technology and keep your community running smoothly.