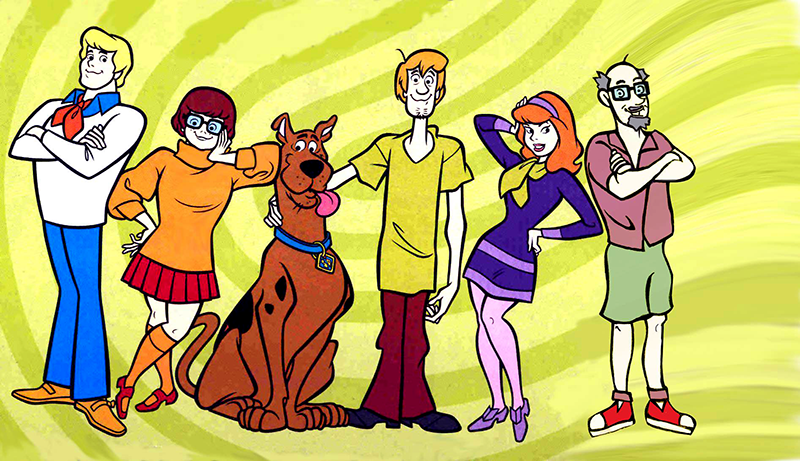 Graphic Designer+Motion Graphics Producer
Started: October 1, 2013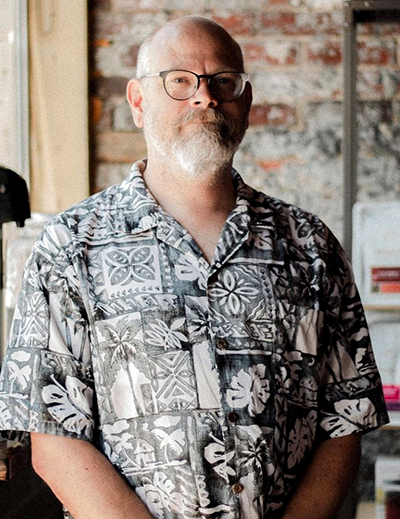 What was your childhood dream job?
A childhood dream job of mine, starting as early as age 5, was to become a cartoonist like Charles Schultz. I was always getting hollered at in school for not paying attention and for having a very messy work area. Flash forward to today. I have a great creative-based job and actually am living my dream as a cartoonist, as I have my own comic book. I constantly doodle and have remained somewhat messy.
What is one random fact about you?
Something you may not know about me is that in my twenties I traveled from coast to coast several times in a rock band. Back then, without internet to guide your way, the tours were truly the great unknown. I had really long hair and played drums. We found minor success and were signed to a Seattle-based label, but they became fickle as we were just too regionally landlocked to be profitable for them. I still play in a rock band to this day.
When I was 13 I had a budding career in the educational film series "We are One." If you want to see this stellar performance here is the link. You can see why Hollywood did not come a callin'.
Finally I appeared on one episode of Scooby Doo as "Alan" the sceptic. This last one has not been verified.
What hobbies do you enjoy?
My hobbies are rather simple. I am not a rock climber, bungee jumper, cliff diver, nor wind surfer. My hobbies take the path of least resistance which is why I do art. You name it and I will give it a try… sculpture, painting, printmaking, etc. Give me a pen and paper and I am happy.
I try to have one art show every year so I am always preparing for it. I consider them to be 49% anticipation, 49% nostalgia, and 2% actual show. My other hobbies include making music and whatever my daughter is up to, so I can live vicariously through her success.
What do you like most about your job?
Certainly there clearly is a text book answer for "what I like most about a job is…" and that may seem a bit generic, but in this case it is true, it's the people. I like the camaraderie between employees and the atmosphere that we have created. A team works best when there is a personal element and I believe this company has been very successful in making all feel welcome and a part of something bigger. There is a great advantage when one is allowed to explore new angles in approaching a situation as well as utilizing new technologies. As a graphic designer with Filament I feel I grow constantly with my work and as a thinker. It is a very appealing and receptive work environment. The people here encourage one another to strive and I appreciate that in a job. Also, I really like the giant color copier.